Jackson Park is a 117 acre park within the Milwaukee County Park System.
In 1907, the City of Milwaukee purchased an 80-acre parcel known as Reynolds Grove
In 1910, Reynolds Grove was renamed Jackson Park in honor of Andrew Jackson, the seventh U.S. president (1829-1837).
In 1932, the City's first outdoor pool opened in the park.
In 1937, the park ownership was transferred to Milwaukee County as part of the consolidation of parks. 
During 1949-50 the boating/skating pavilion was constructed.
In 1962, a new bathhouse was opened.
The park contains the Statue of Labor which is also known as "The Pewter Lady" by sculptor Gustav Haug. From 1880 until 1909 the statue stood above the entrance of the Chamber of Commerce building (Mackie Building). In 1909 the statue was moved to Reynolds Grove as a gift from the South Division Civic Association. The inscription on the statue's base reads "May this statue ever be a silent witness to the progress and growth of Milwaukee."
Recent Press Releases Referencing Jackson Park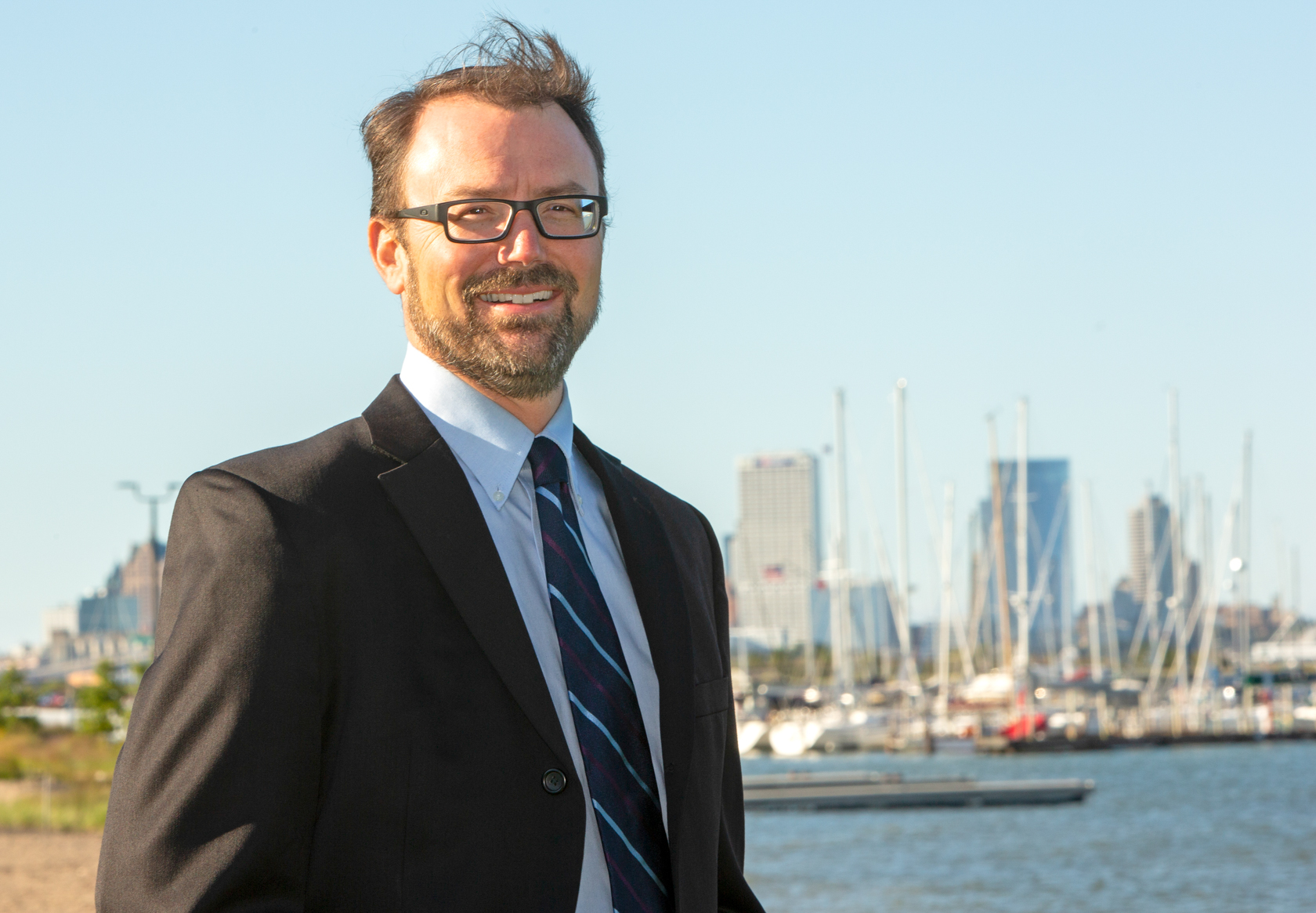 Oct 7th, 2019 by Zach Whitney
Litigator, former ADA, and Milwaukee resident running for Branch 5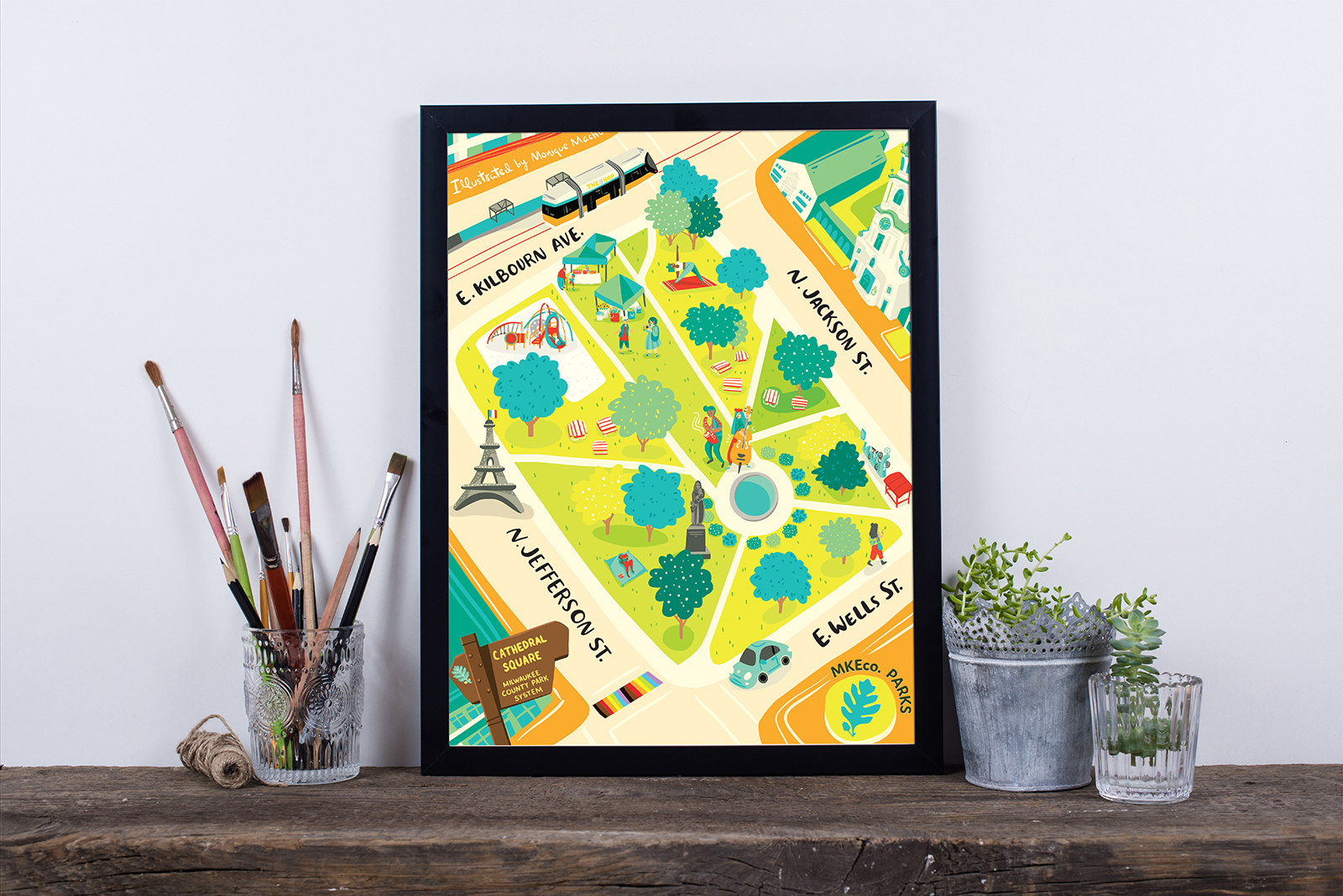 Sep 26th, 2019 by Milwaukee County Parks
This year's unique maps, which were revealed at a gallery night at the Mitchell Park Domes on Thursday night.