Center Street Park is located on the border of Milwaukee and Wauwatosa. The 4 acre park Milwaukee County Park includes a playground, pavilion building, athletic fields, picnic areas, and an ice rink.
Links
Recent Press Releases Referencing Center Street Park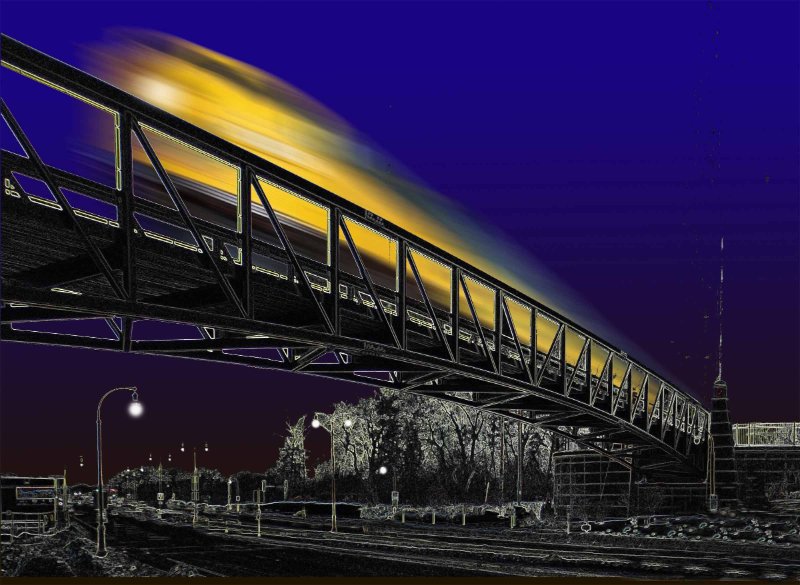 Oct 4th, 2017 by Milwaukee County Parks
Halloween and Day of the Dead traditions continue in the Milwaukee County Parks.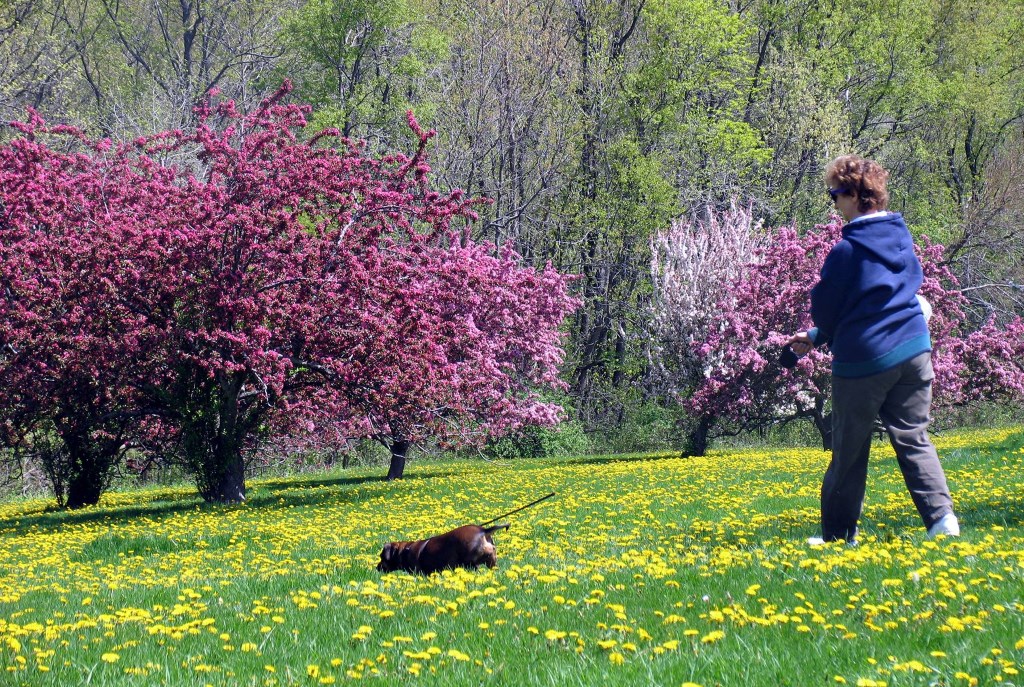 Aug 31st, 2016 by County Executive Chris Abele
Information gathered will support the two major park planning efforts underway simultaneously.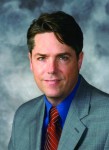 Jan 15th, 2015 by Ald. Michael Murphy
Waterstone Bank Ice Rink at Center Street Park is open and free for the public to enjoy, nearly 25 years after the rink was closed because of budget cuts in the 1980s.