Recent Press Releases Referencing Brown Deer Park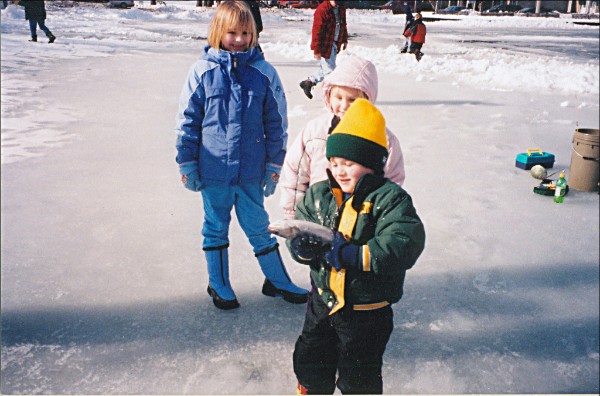 Jan 15th, 2018 by Milwaukee County Parks
Children age 15 and under are invited to hands-on clinics featuring safety on the ice, use of ice fishing equipment, fish identification, regulations, and knot tying.
Oct 10th, 2017 by Milwaukee County Parks
This weekend, Boerner Botanical Gardens will be filled with demonstrations of the Chinese arts of acupuncture, tai chi, and massage.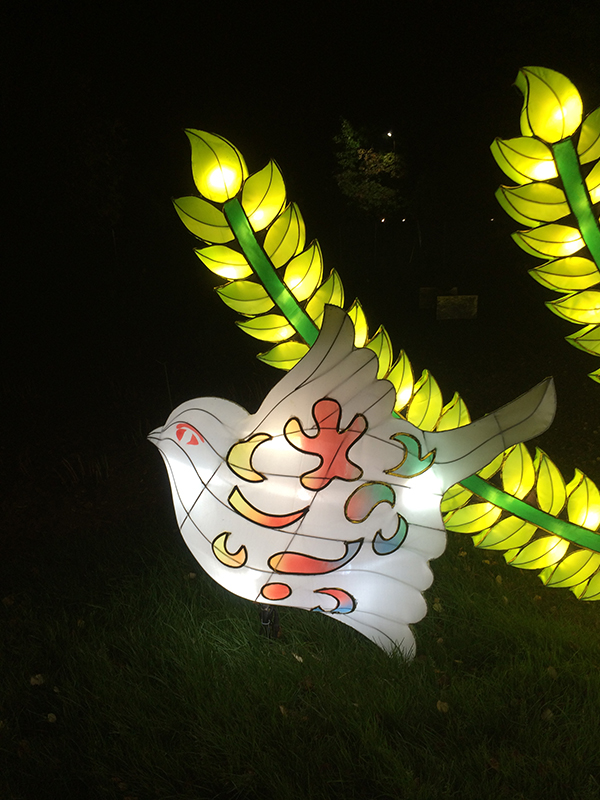 Oct 4th, 2017 by Milwaukee County Parks
Asia's mid-autumn Moon Festival celebrates family reunion and peace at a time when the moon is at its fullest and brightest of the year.