Photos
Content referencing Zina Haughton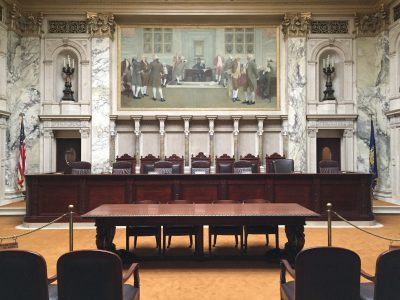 Is website facilitating illegal gun sales liable for Brookfield spa shooting?
Feb 16th, 2019 by Shamane Mills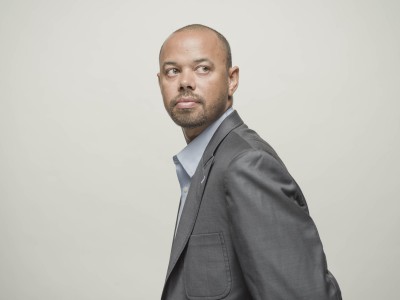 Press Release
We must elect a Congress that cares about women or we will continue to add to the long list of lost neighbors.
Oct 21st, 2016 by Khary Penebaker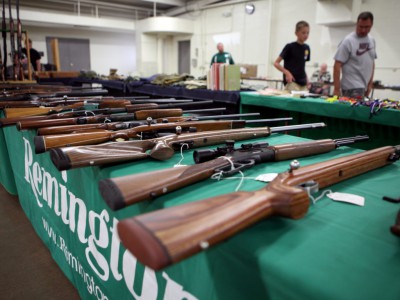 18 states require them, 85% of state residents support them, but Walker, GOP resist.
Aug 28th, 2016 by Alexandra Arriaga