Photos
Content referencing Tom Sheehan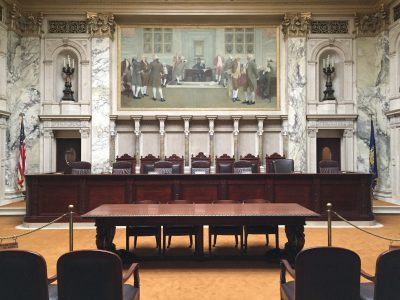 Your Right to Know
Are Roggensack and justices claiming they're exempt from state open records law?
Jul 2nd, 2018 by Mark Belling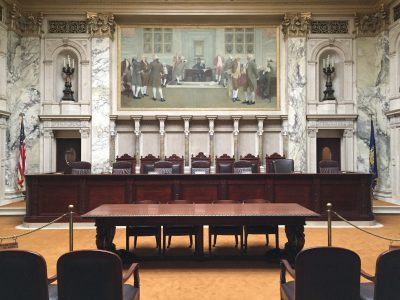 Court Watch
Hikes fee for county-appointed lawyers but not lowest-in-nation fee of state public defender's office.
May 21st, 2018 by Shawn Johnson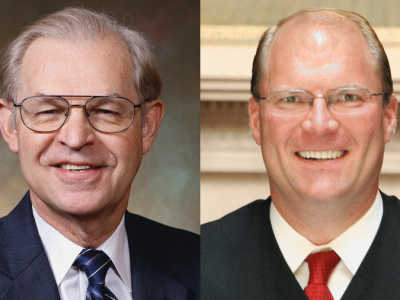 Murphy's Law
Did State Supreme Court try to sabotage appeal of its Doe ruling to US Supreme Court?
May 12th, 2016 by Bruce Murphy