Photos
Content referencing Tasha McCoy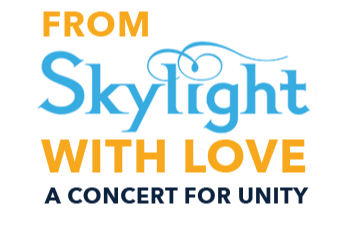 Press Release
Free Streaming Available Beginning Sunday, August 23, 2020
Aug 12th, 2020 by Skylight Music Theatre
Theater
Unique mix of Greek theater, gospel music and blues is powered by great voices.
Jan 21st, 2020 by Dominique Paul Noth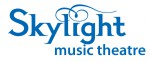 Press Release
An Exuberant Blues & Gospel Re-telling of Sophocles' Oedipus at Colonus
Dec 20th, 2019 by Skylight Music Theatre

Press Release
Tickets are now on sale and can be purchased in person at the Marcus Center Box Office at 929 North Water Street, Downtown Milwaukee.
Nov 20th, 2019 by Black Arts MKE

Press Release
lack Nativity by Langston Hughes is a Black Arts MKE production in collaboration with the Marcus Center for the Performing Arts.
Nov 15th, 2018 by Black Arts MKE

Press Release
Directed by Sheri Williams Pannell
May 1st, 2018 by Black Arts MKE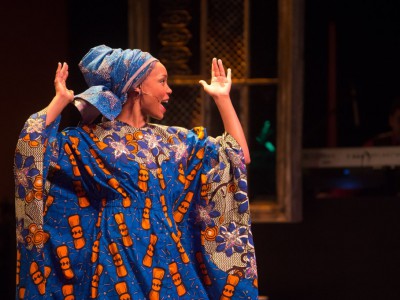 Theater
Skylight's 'Crowns' blends powerfully-sung spirituals with a gender gap tale set in the South.
Mar 7th, 2016 by Dominique Paul Noth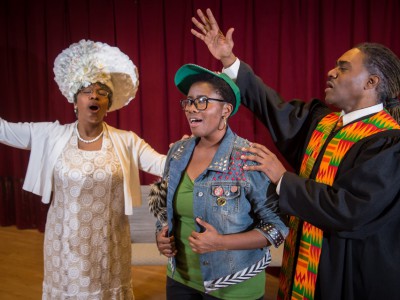 Theater
Skylight musical, 'Crowns' is dramatic musical about the role of hats in African American culture.
Mar 1st, 2016 by Jim Cryns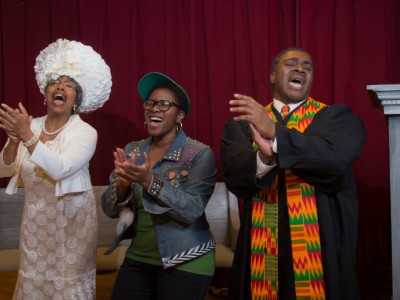 Press Release
Jubilant Musical Celebrates Community, Heritage and Dazzling Church-Going Hats (aka Crowns). Performances March 4-26
Feb 29th, 2016 by Skylight Music Theatre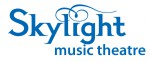 Press Release
Jubilant Musical Celebrates Community, Heritage and Dazzling Hats (aka Crowns)
Feb 22nd, 2016 by Skylight Music Theatre