Tamarine Cornelius, research analyst at Kids Forward.
Photos
Content referencing Tamarine Cornelius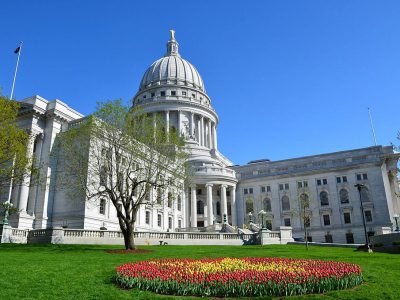 State's Democrats, Republicans disagree on who needs federal help and how much is needed.
Jul 20th, 2020 by Erik Gunn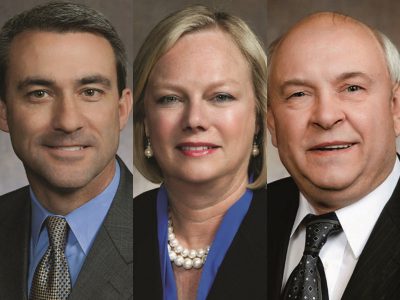 Robin Vos and three other Republicans who opposed federal grants got at least $150,000.
Jul 7th, 2020 by Erik Gunn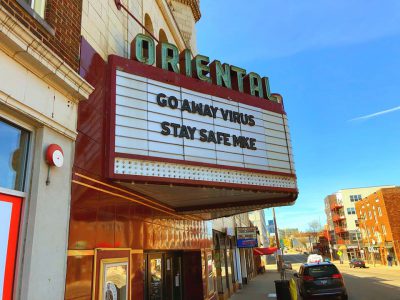 Census Bureau survey also finds 21% may face loss of job income, 18% missed rent or mortgage payment.
Jun 30th, 2020 by Erik Gunn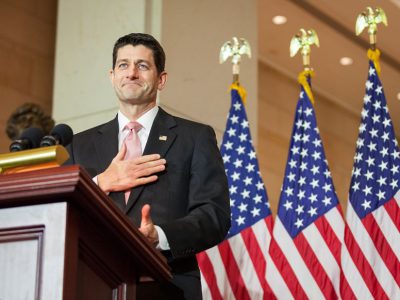 His new foundation could help Ryan plan and promote his post-Trump political career.
Oct 31st, 2019 by Ruth Conniff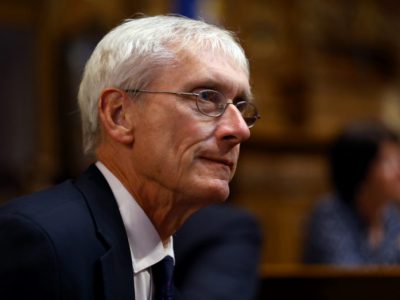 Op Ed
It hasn't created jobs and mostly helps millionaires. Evers plan would trim and target it.
Feb 15th, 2019 by Tamarine Cornelius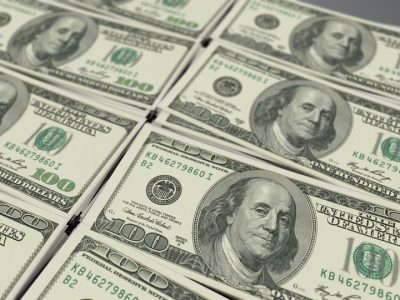 Op Ed
Kimberly-Clark subsidy helps wealthy stockholders with no gain for workers.
Jan 20th, 2019 by Tamarine Cornelius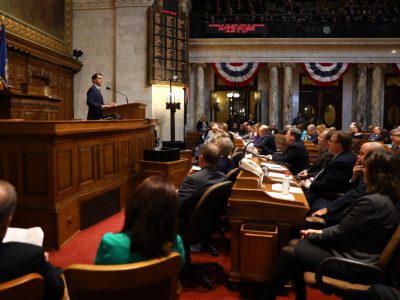 Op Ed
New labor law by Walker and GOP is all about "freedom"... Not.
May 2nd, 2017 by RT Both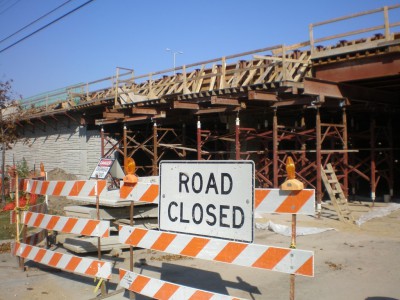 Op-Ed
Republicans argue over how to fund highways, could raid other funding.
Dec 11th, 2016 by Tamarine Cornelius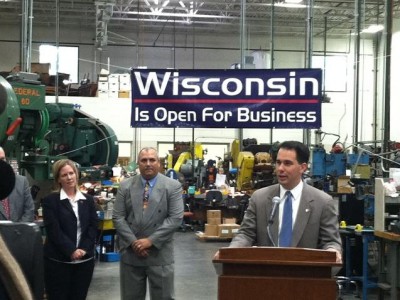 Press Release
Report shows under Scott Walker and the Republican's control from 2009 to 2013, the top 1% saw their incomes grow by 12%, while the other 99% only saw a 4.7% increase in their incomes
Jun 24th, 2016 by Democratic Party of Wisconsin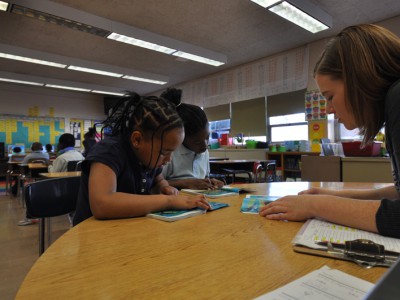 Press Release
Recent budget decisions by Wisconsin lawmakers spell more challenges for Wisconsin schools in the future.
Aug 25th, 2015 by Wisconsin Budget Project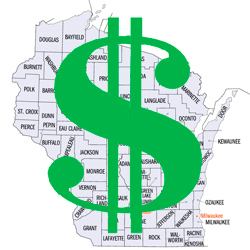 Murphy's Law
No state has seen a bigger decline in the percent of middle class households than Wisconsin, new data shows.
Mar 31st, 2015 by Bruce Murphy