Content referencing Steve Peplin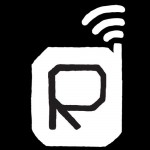 Press Release
Help Riverwest Radio - WXRW 104.1 FM raise $1800 for our 2018 music licensing fees.
Dec 27th, 2017 by Riverwest Radio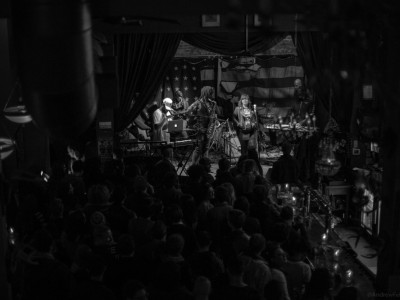 Band of the Week
Nine crack musicians meld rap, hip hop, jazz, world music, yet keep the sound raw.
May 11th, 2016 by Dylan Deprey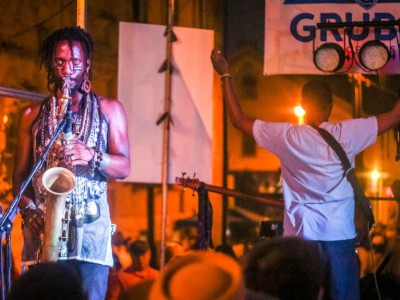 Profile
The leader of Foreign Goods, just 23, is a deep thinker and musician.
Jul 30th, 2015 by Joey Grihalva