CDBG Director Steve Mahan
Photos
Content referencing Steve Mahan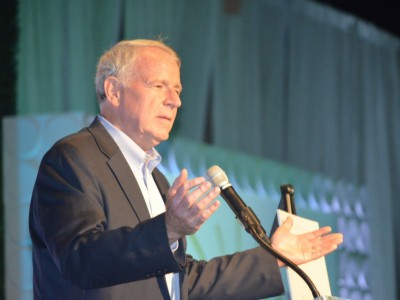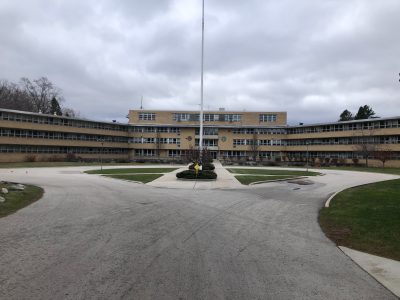 Facility that once housed nuns will provide housing for COVID-19 recovery, prevention.
Mar 29th, 2020 by Jeramey Jannene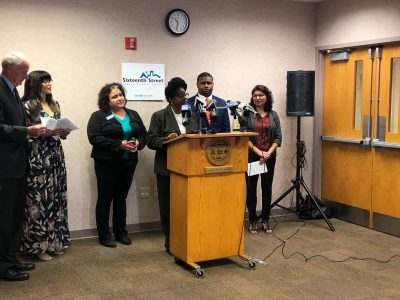 City Hall
42-month grant can be used for paint and soil abatement in affected homes.
Oct 1st, 2019 by Jeramey Jannene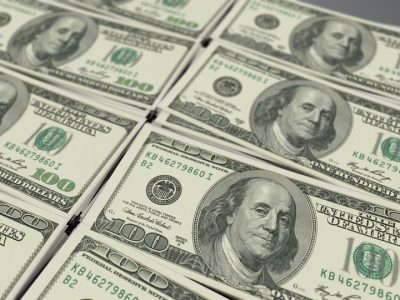 City Hall
Common Council seeks ways to spread economic impact beyond Downtown.
Apr 25th, 2019 by Jeramey Jannene
Population is 900 to 1,000 people. More funding, volunteers needed.
Nov 29th, 2018 by Corri Hess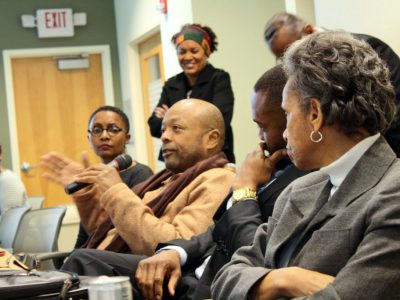 Report finds more Community Grants for white-led non-profits in black neighborhoods. Why?
Mar 14th, 2018 by Jabril Faraj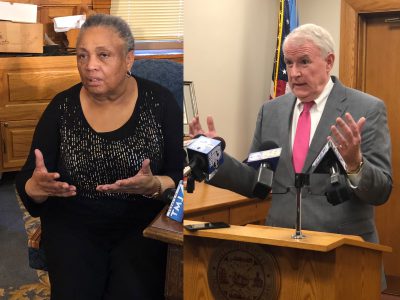 City Hall
Returns file to the council unsigned, opens door to approval of McManus.
Feb 15th, 2018 by Jeramey Jannene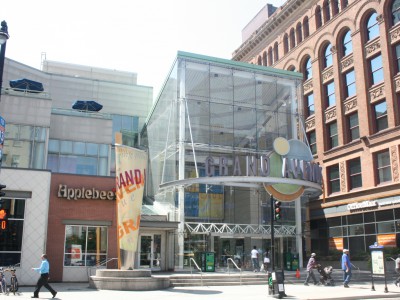 Press Release
Seven parking meters retrofitted to collect coin donations for quality-of-life programs
Sep 11th, 2017 by Milwaukee Downtown, BID 21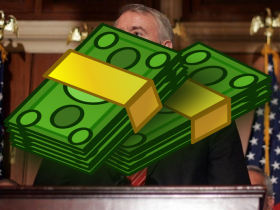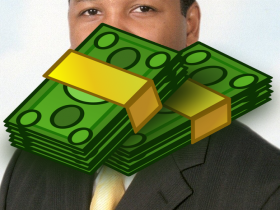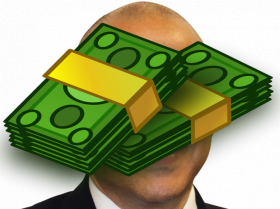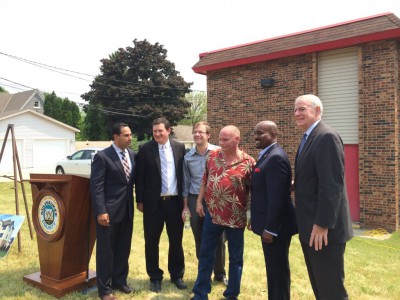 That's the aim of a new joint county/city venture led by Chris Abele.
Jun 15th, 2015 by Hayley Keith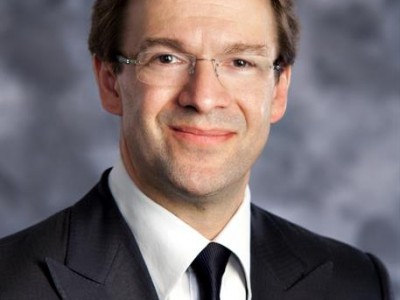 Press Release
Milwaukee County Executive Chris Abele will unveil a new plan to end chronic homelessness in Milwaukee County with Mayor Tom Barrett at the site of the new Thurgood Marshall Apartments on Tuesday, June 9.
Jun 8th, 2015 by County Executive Chris Abele