Photos
Content referencing Shelley Grogan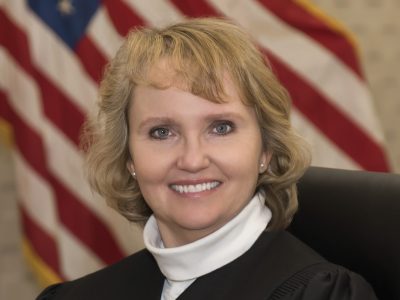 Op Ed
Her fear mongering ads in Court of Appeals race mislead voters about jurisprudence and the Constitution.
Apr 4th, 2021 by Casey Hoff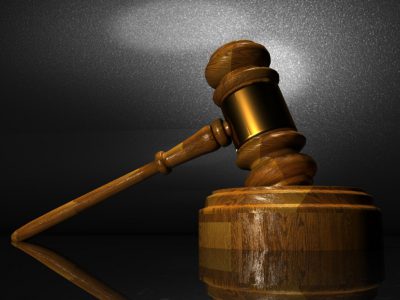 With big donations from Uihlein, Menard, a 9-1 advantage for GOP-backed candidate.
Mar 30th, 2021 by Rob Mentzer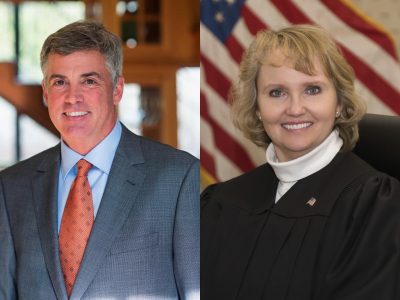 Led by Republican fat cats Richard Uihlein, John Menard. Cost of state appeals court races up 700%.
Feb 22nd, 2021 by Henry Redman