Photos
Content referencing Shane Falk
Press Release
Crute has been co-host of The Devil's Advocates, a Wisconsin-centric, dynamic political talk show known for its humor and bi-partisan guest list.
Apr 18th, 2018 by Mike Crute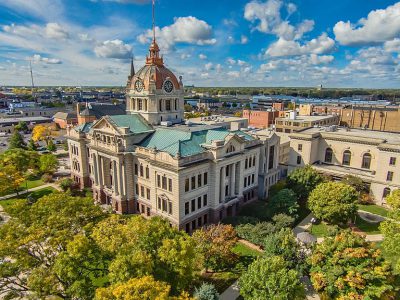 The State of Politics
Latest judge to handle John Doe must decide on contempt of court referrals.
Dec 18th, 2017 by Steven Walters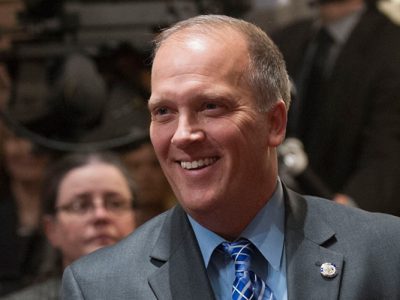 Murphy's Law
His 11-month investigation of John Doe leaks yields no charges but lots of anger.
Dec 12th, 2017 by Bruce Murphy