Shana McCaw, Senior Curator at the Charles Allis and Villa Terrace Art Museums.
Photos
Content referencing Shana McCaw
Press Release
Over the last 16 years McCaw has brought innovative ideas to a multitude of institutions.
Jan 9th, 2017 by Charles Allis Art Museum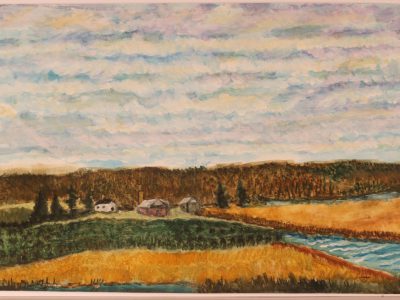 Press Release
The exhibition runs through March 26, 2017.
Dec 29th, 2016 by Portrait Society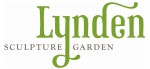 Press Release
Each autumn, the Nohl exhibition affords us an opportunity to stop and consider what it means to be an artist in greater Milwaukee at a specific moment in time.
Sep 28th, 2015 by Lynden Sculpture Garden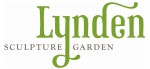 Press Release
Greater Milwaukee Foundation's Mary L. Nohl Fund Fellowships for Individual Artists Program to Recognize Five Artists in 2015
Sep 4th, 2015 by Lynden Sculpture Garden