Sean Demery, Program Director 88Nine RadioMilwaukee (WYMS-FM 88.9, www.radiomilwaukee.org)
Demery has worked in a variety of programming and on air positions, including as PD at CBS Radio's San Francisco's "Live 105" (KITS) and as APD at Atlanta's "99X" (WNNX). He has twice been recognized as Program "Director of the Year" by Radio & Records and FMQB. Demery also has been named "Music Director of the Year" by a number of industry publications.
A station programmer and consultant for more than two decades, Demery has focused on creating centralized cultures, ground-breaking creative content and improving station positioning. Other stations Demery has worked with include KXRK Salt Lake City, KMTT Seattle and Radio Central Networks, San Francisco. Most recently, he served as program director/partner for the new Paragon/Sparknet Communications syndicated CHR offering, "QuickHitz."
Photos
Content referencing Sean Demery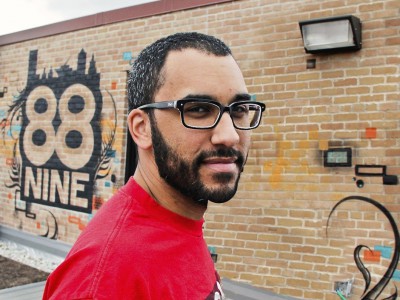 Press Release
Lee replaces former PD Sean Demery, who recently resigned to return to his home in Park City, Utah.
Jul 22nd, 2015 by Radio Milwaukee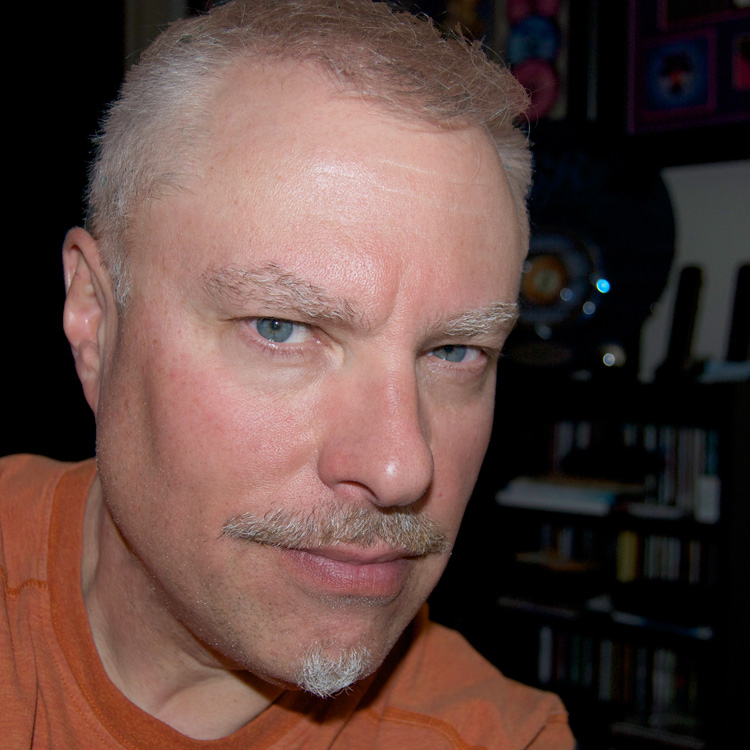 Press Release
Demery an award-winning broadcaster with experience in multiple music formats
Feb 27th, 2014 by Radio Milwaukee