Press Release
88Nine RadioMilwaukee (WYMS-FM) Names Radio Veteran Sean Demery as PD
Demery an award-winning broadcaster with experience in multiple music formats
Milwaukee (Feb. 27, 2014) – Veteran radio programmer Sean Demery has been named Program Director of non-commercial 88Nine RadioMilwaukee (WYMS-FM 88.9, www.radiomilwaukee.org), the station announced Thursday. Demery begins on March 3.
Demery has worked in a variety of programming and on air positions, including as PD at CBS Radio's San Francisco's "Live 105" (KITS) and as APD at Atlanta's "99X" (WNNX). He has twice been recognized as Program "Director of the Year" by Radio & Records and FMQB. Demery also has been named "Music Director of the Year" by a number of industry publications.
"We're very excited to have Sean join our team," said RadioMilwaukee Executive Director Mary Louise Mussoline. "Sean's experience and creativity will build on our commitment to deliver new and diverse music and quality programming. We're looking forward to adding his perspective to our solid team of DJs and story producers to continue our great selection of music and programs that engage Milwaukee."
A station programmer and consultant for more than two decades, Demery has focused on creating centralized cultures, ground-breaking creative content and improving station positioning. Other stations Demery has worked with include KXRK Salt Lake City, KMTT Seattle and Radio Central Networks, San Francisco. Most recently, he served as program director/partner for the new Paragon/Sparknet Communications syndicated CHR offering, "QuickHitz."
"The moment I met the team at RadioMilwaukee, I knew I wanted to be a part of it," Demery said. "I can bring a lot to the table, but I'm more excited about learning from these engaging professionals. This is going to be fun!"
Paragon's Mike Henry will continue to provide programming consulting services to RadioMilwaukee, which he has done since helping launch the station in 2007.
RadioMilwaukee is a nonprofit, community-supported public radio station. RadioMilwaukee champions Milwaukee's music, arts and culture and its neighborhoods and community organizations; celebrates diversity; and encourages community engagement.
Mentioned in This Press Release
Recent Press Releases by Radio Milwaukee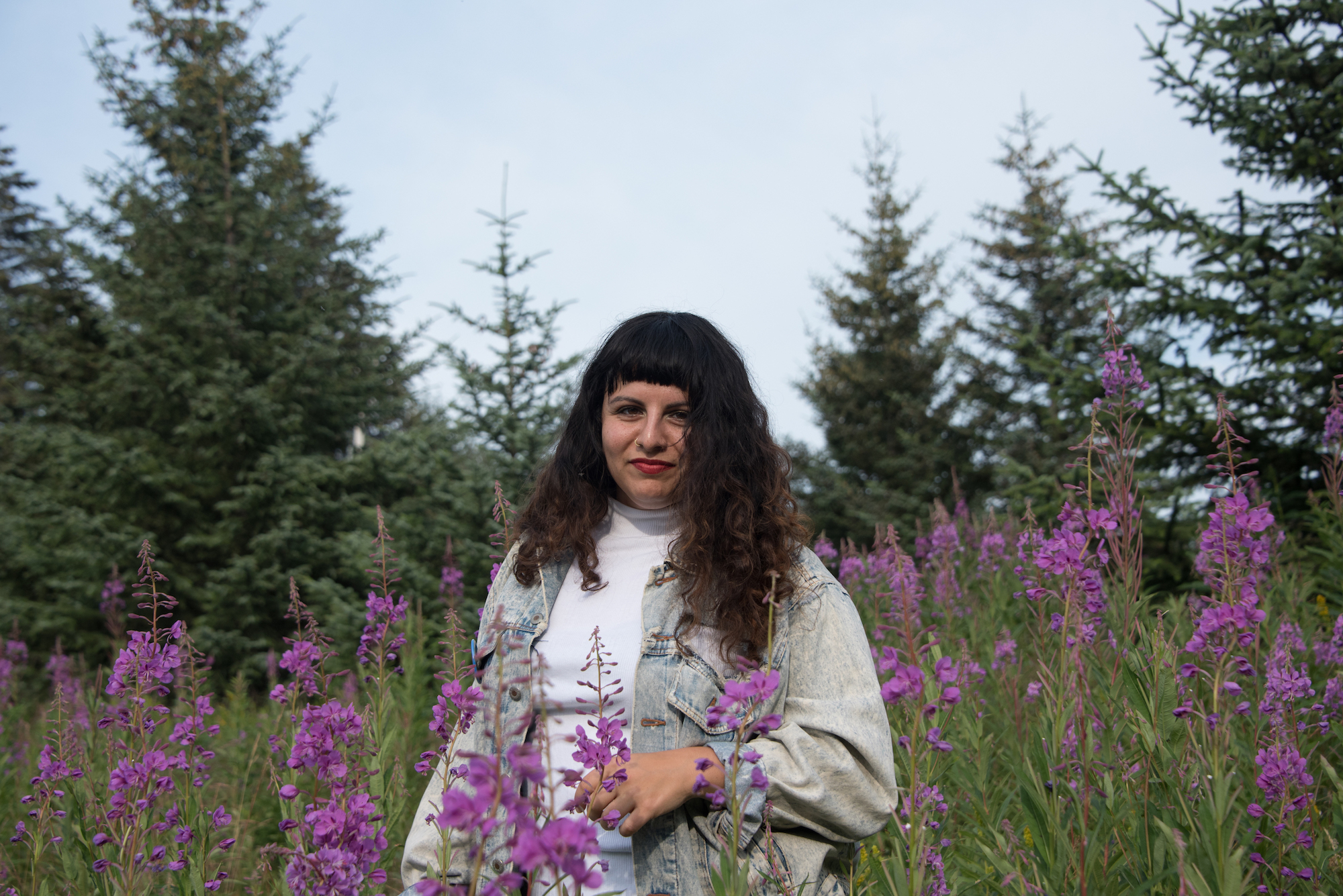 Sep 16th, 2019 by Radio Milwaukee
Beginning today, Jaffer will host the station's weekday afternoon on-air shift (2 p.m. – 6 p.m.).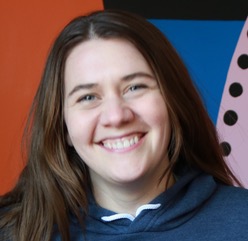 Jun 13th, 2019 by Radio Milwaukee
Corry holds a master of public administration-nonprofit management degree from New York University.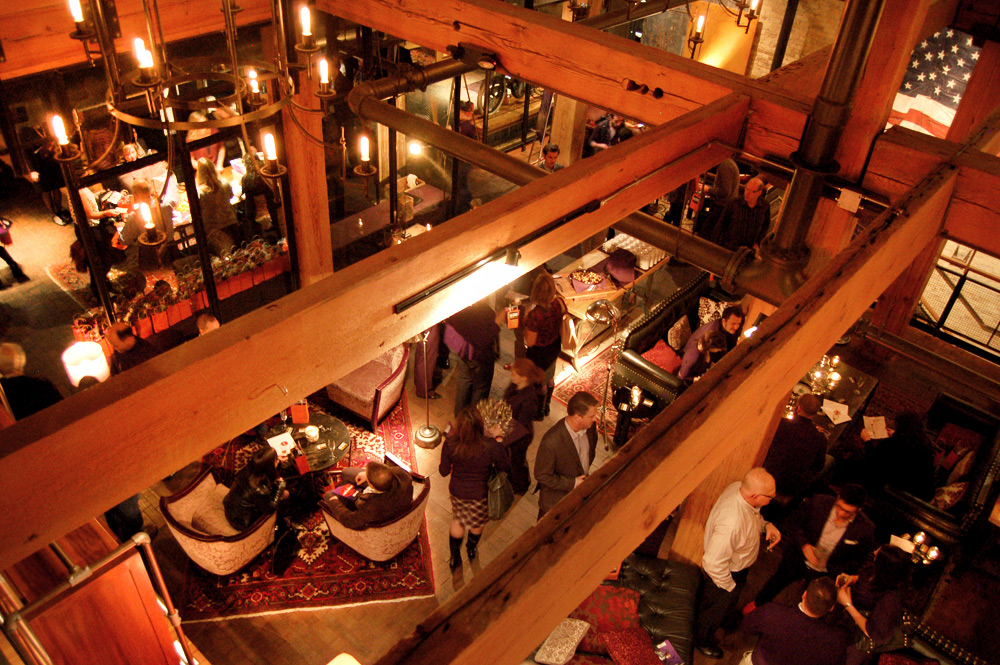 Jan 23rd, 2017 by Radio Milwaukee
Newest Milwaukee restaurants included in 88Nine Radio Milwaukee SoundBites fundraiser Feb. 9 at the Iron Horse Hotel