Scott Lucey, of Kickapoo Coffee. Formerly head of training at Colectivo Coffee.
Photos
Content referencing Scott Lucey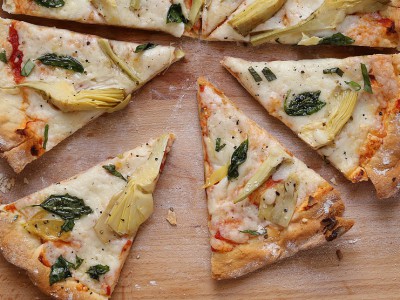 Now Serving
Plus: new coffeehouse in Third Ward, and new burger joint in Cudahy.
Dec 16th, 2015 by Jack Fennimore
Now Serving
Safe House, Wisconsin Pizza Works and Indulgence Chocolatiers lead the list.
Jun 18th, 2015 by Jon Richie