Scott Campbell, principal of Nova Teach.
Content referencing Scott Campbell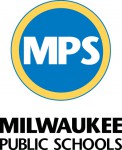 Press Release
Agenda items include Dr. Posley's instruction plan, new appointments, charter and partner contracts
Jun 29th, 2018 by Milwaukee Public Schools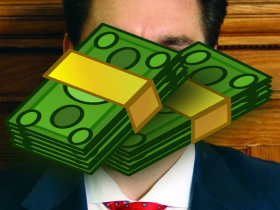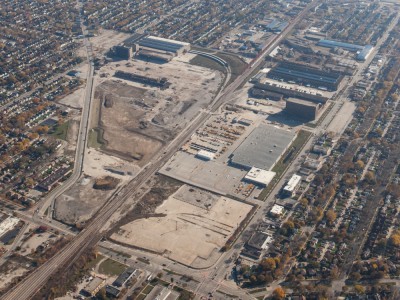 Corridor of Dreams
Without the right training and opportunities for workers, the 30th Street Corridor will fail. Third story of a series.
Sep 22nd, 2014 by Susan Nusser