Photos
Content referencing Samba Baldeh
Democrats reintroduce bill funding testing and remediation for harmful forever chemicals.
Apr 22nd, 2021 by Hope Kirwan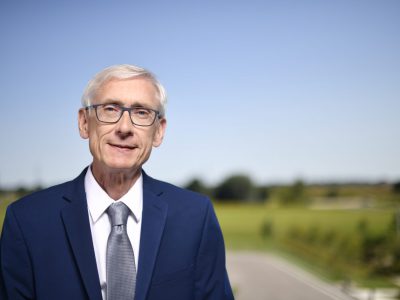 Press Release
Democrats reintroduce the CLEAR Act to enact and enforce statewide PFAS standards, fund PFAS testing, monitoring, and mitigation efforts
Apr 21st, 2021 by Gov. Tony Evers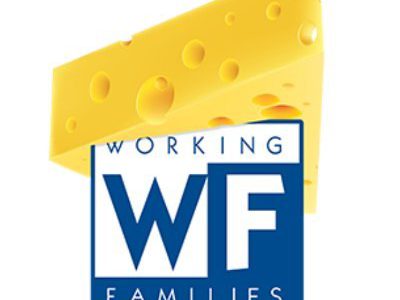 Press Release
Progressive Political Group Throws Weight Behind Jill Underly, Sets Sights on Growing Progressive Bloc in Madison Common Council
Mar 4th, 2021 by Wisconsin Working Families Party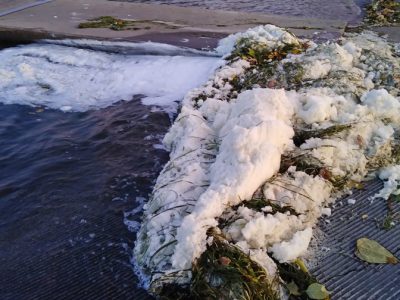 Several initiatives to continue state's efforts against PFAS contamination.
Feb 23rd, 2021 by Isiah Holmes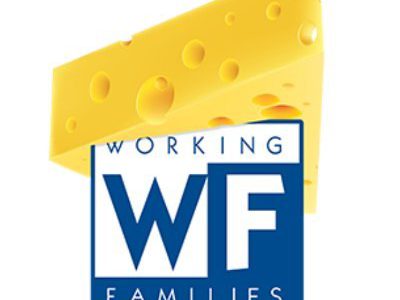 Press Release
WI Working Families Party organizers secure enough positive IDs to quadruple Trump's 2016 margin of victory in Wisconsin, power down-ballot candidates to victory
Nov 4th, 2020 by Wisconsin Working Families Party