Photos
Content referencing Ryan Tretow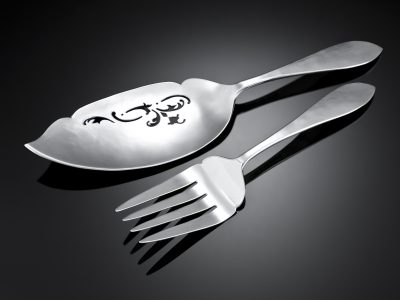 Visual Art
MOWA exhibit offers a treasure trove of imaginative, artful home furnishings.
Apr 10th, 2019 by Catherine Jozwik
Eyes on Milwaukee
But it does have a long history. The park's roots trace back to 1889.
Jul 12th, 2016 by Jeramey Jannene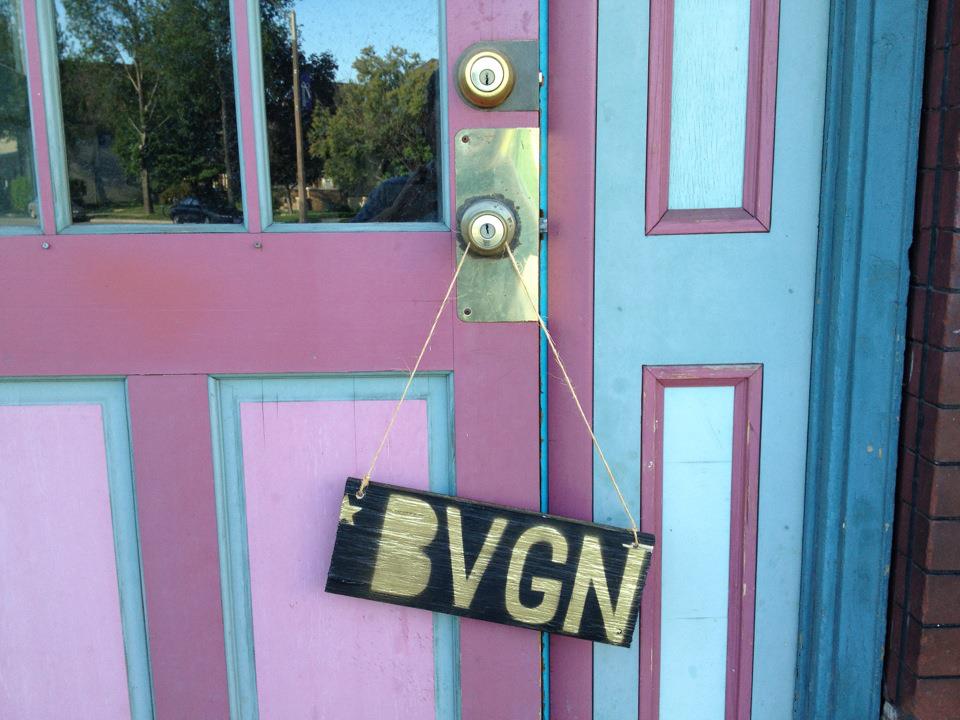 Press Release
Milwaukee, Wisconsin – June 3rd 2016
May 25th, 2016 by Made in Milwaukee
City Business
Online lifestyle goods retailer gives bricks and mortar a try.
Aug 13th, 2015 by Jack Fennimore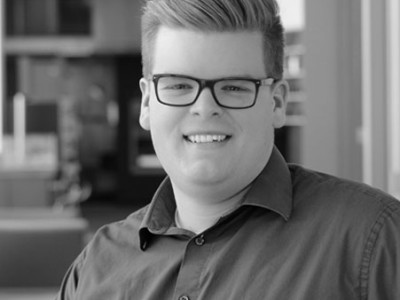 NEWaukeean of the Week
"Milwaukee is too risk averse."
Jul 28th, 2015 by Newaukee