Ryan Stamm, vice president of George Webb Restaurants.
Content referencing Ryan Stamm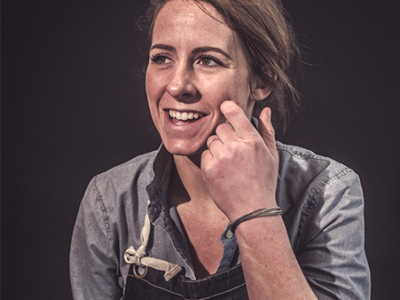 Now Serving
Five Milwaukee chefs featured in upcoming episode of network's new show "Bite Club".
Sep 4th, 2018 by Zach Komassa

Press Release
George Webb Restaurants is offering a special deal on one of its most beloved menu items, the classic cheeseburger.
Jan 16th, 2018 by George Webb Restaurants