Russ Kashian, UW-Whitewater professor of economics.
Content referencing Russ Kashian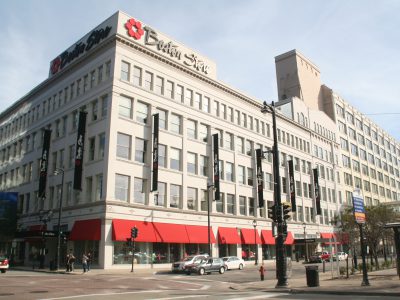 Loss of anchor stores will force malls to reenvision future uses to attract foot traffic.
Jun 13th, 2018 by Will Kenneally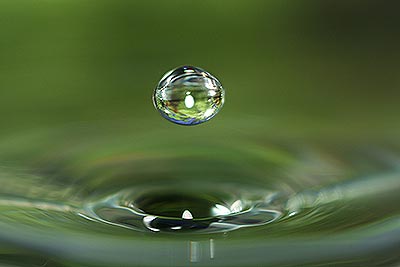 Press Release
The Fund for Lake Michigan has provided $15 million grants to over 200 different projects throughout Wisconsin.
Nov 2nd, 2016 by Fund for Lake Michigan