Photos
Content referencing Rose Fernandez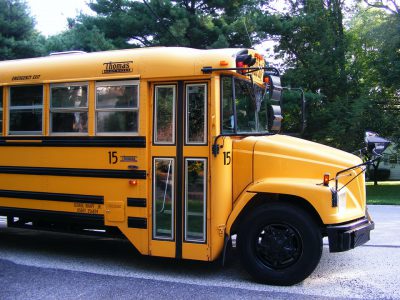 The Contrarian
Republican candidates will support universal vouchers. Evers calls that "morally wrong."
Sep 1st, 2021 by George Mitchell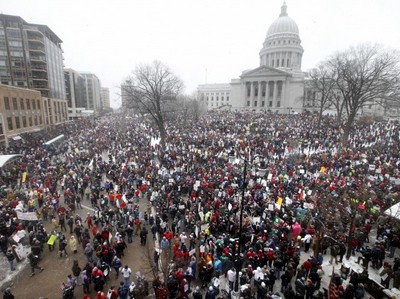 Murphy's Law
Once mighty state teachers union has lost its clout, yet many members stick with it.
Nov 28th, 2017 by Bruce Murphy

Plenty of Horne
Governor Jim Doyle was in Milwaukee yesterday.
Mar 24th, 2009 by Michael Horne