Content referencing Patrick Knight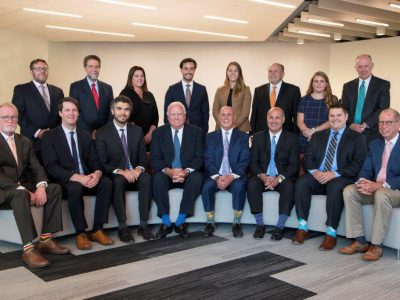 Press Release
The Super Lawyer designation is given to no more than five (5) percent of the lawyers in a given state.
Dec 4th, 2017 by Gimbel, Reilly Guerin & Brown LLP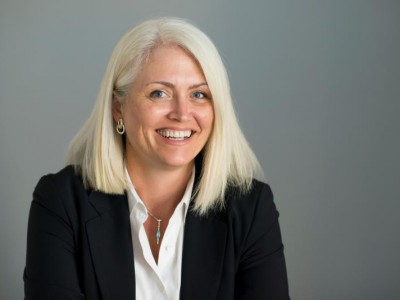 Press Release
She has previously announced the endorsement of hundreds of judges, attorneys, elected officials, and community leaders.
Nov 20th, 2015 by Gwen Connolly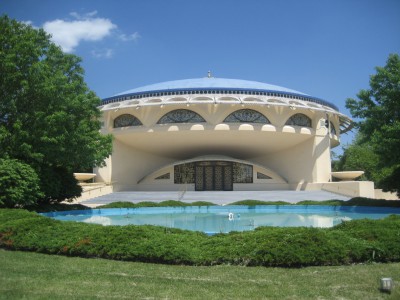 Priest at famed Greek church claimed freedom of religion protected him from prosecution.
Feb 6th, 2015 by Michael Zahn