Photos
Content referencing Nikki Otten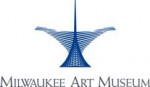 Press Release
Drawn from the Landfall Press Archive housed at the Milwaukee Art Museum, the exhibition explores the experimental workshop that has influenced hundreds of artists.
Sep 17th, 2019 by Milwaukee Art Museum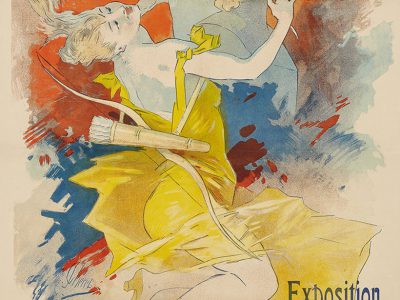 Visual Art
Milwaukee Art Museum's show of 19th century posters by illustrator Jules Cheret is pure fun.
Sep 11th, 2019 by Catherine Jozwik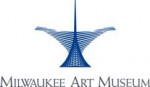 Press Release
Photos that reveal deep connections between Milwaukee and its residents, works from the Museum's Landfall Press Archive and masterpieces from The Phillips Collection highlight the Museum's upcoming season.
Sep 10th, 2019 by Milwaukee Art Museum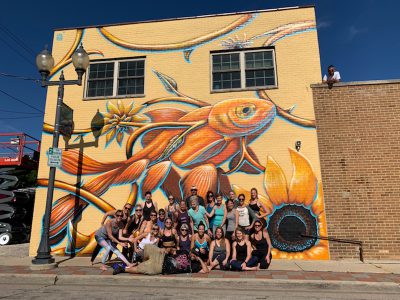 Art Scene
City picks winning artists to create colorful murals.
Aug 5th, 2019 by Catherine Jozwik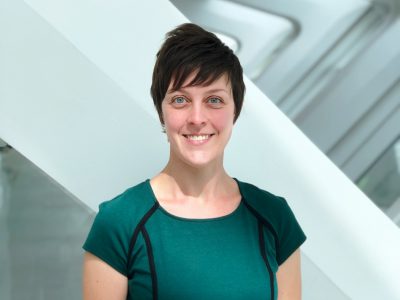 Press Release
Expert in prints and drawings joins the Milwaukee Art Museum's curatorial team
Oct 2nd, 2018 by Milwaukee Art Museum