Photos
Content referencing Nate Press

Press Release
Directed by Margaret Bridges, and accompanied by live cello music by Ben Yela, a cast of seven delves into the reasons for the ouster of the brilliant young philosopher, Baruch de Spinoza, from a congregation whose rabbi had groomed him to become the next chief rabbi of Amsterdam.
Feb 27th, 2019 by Seat of Our Pants Readers Theatre Troupe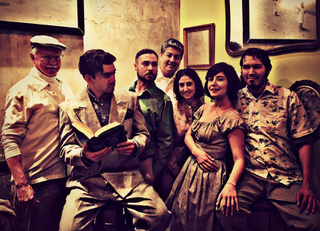 Press Release
This unique event features an exciting, original, two-part program.
Jan 17th, 2018 by Press Release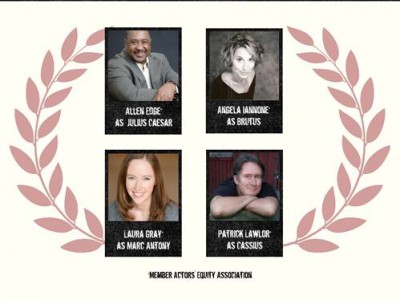 Press Release
William Shakespeare's tragedy will be performed twelve times over three weekends, with evening performances (8 p.m. curtain) August 4-7, 11-13 and 18-21, and a 10 a.m. matinee on Sunday, August 14.
Jul 11th, 2016 by Optimist Theatre