Press Release
Up in Smoke: staged reading of "Anna in the Tropics" to aid Peck School of the Arts
This unique event features an exciting, original, two-part program.
Seat of Our Pants Readers Theatre Troupe, in collaboration with The Milwaukee Entertainment Group, will present an enhanced staged reading of Nilo Cruz's 2003 Pulitzer Prize-winning play, Anna in the Tropics, Feb. 1, 2, and 3, 2018. The reading will be held at 7:30 pm at UW-Milwaukee's Peck School of the Arts, Kenilworth Square East #508. This special production is an effort to help raise funds for the Peck School of the Arts after its devastating theatre fire of April 9, 2017.
This unique event features an exciting, original, two-part program. Setting the mood for the evening will be live contemporary Latin music played by two superb musicians of international acclaim, who are well-known to UWM audiences.  Elena Abend, of the piano faculty at UWM, and her husband, UWM alumnus Orlando Pimentel on clarinet, will present several sparklingly original works by Latin American composers.
Following this musical introduction, eight actors will present the complete two-act play, Anna in the Tropics, with live Cuban music interludes integral to the script, delivered by the world-renowned classical guitarist Rene Izquierdo, also of Peck School of the Arts.
Nilo Cruz, the only Cuban-American Pulitzer prize-winning playwright, crafted a poignant, poetic play which remains topical today. Against the current backdrop of improving relations with Cuba and increasing tourism to the island from the U.S., this drama tells a story of Cuban immigrants seeking success in the U.S.A. in the 1920's.  In small, family-owned cigar factories in Ybor City/Tampa, Cuban workers hand-rolled cigars while listening to trained readers, lectores, reading not only the news of the day and labor news, but also classical literature.  Although many workers were themselves illiterate, they became well-versed in literature and poetry by Cuban and European authors. In Anna in the Tropics, a new lector has just arrived, and he chooses to read Tolstoy's Anna Karenina. Passion, betrayal, and conflict between new and traditional ideas fuel a remarkable climax.
Directed by Margaret Bridges, the reading will be accompanied by theatrical lighting, music, and costume and prop items, so that the audience can experience the full play, while allowing their own imaginations to enhance the story. Several UWM alumni are involved in the production, which features actors well-known to Milwaukee audiences: Claudio J. Parrone, Jr. plays the new lector, Juan Julian. Roger Rivas and Nate Press play half-brothers and owners of the small factory that is the setting for the drama. Abigail Stein, Oliva Gonzales, Shayne Steliga, and Izetta Rees are members of the family.
Tickets are available via Brown Paper Tickets brownpapertickets.com/event/3210528 and at the door, Kenilworth Square East #508. All shows at 7:30. General admission: $18; students and seniors: $15. Open seating is limited to 99. Facebook: https://www.facebook.com/events/301231553712532/
Mentioned in This Press Release
Recent Press Releases by Press Release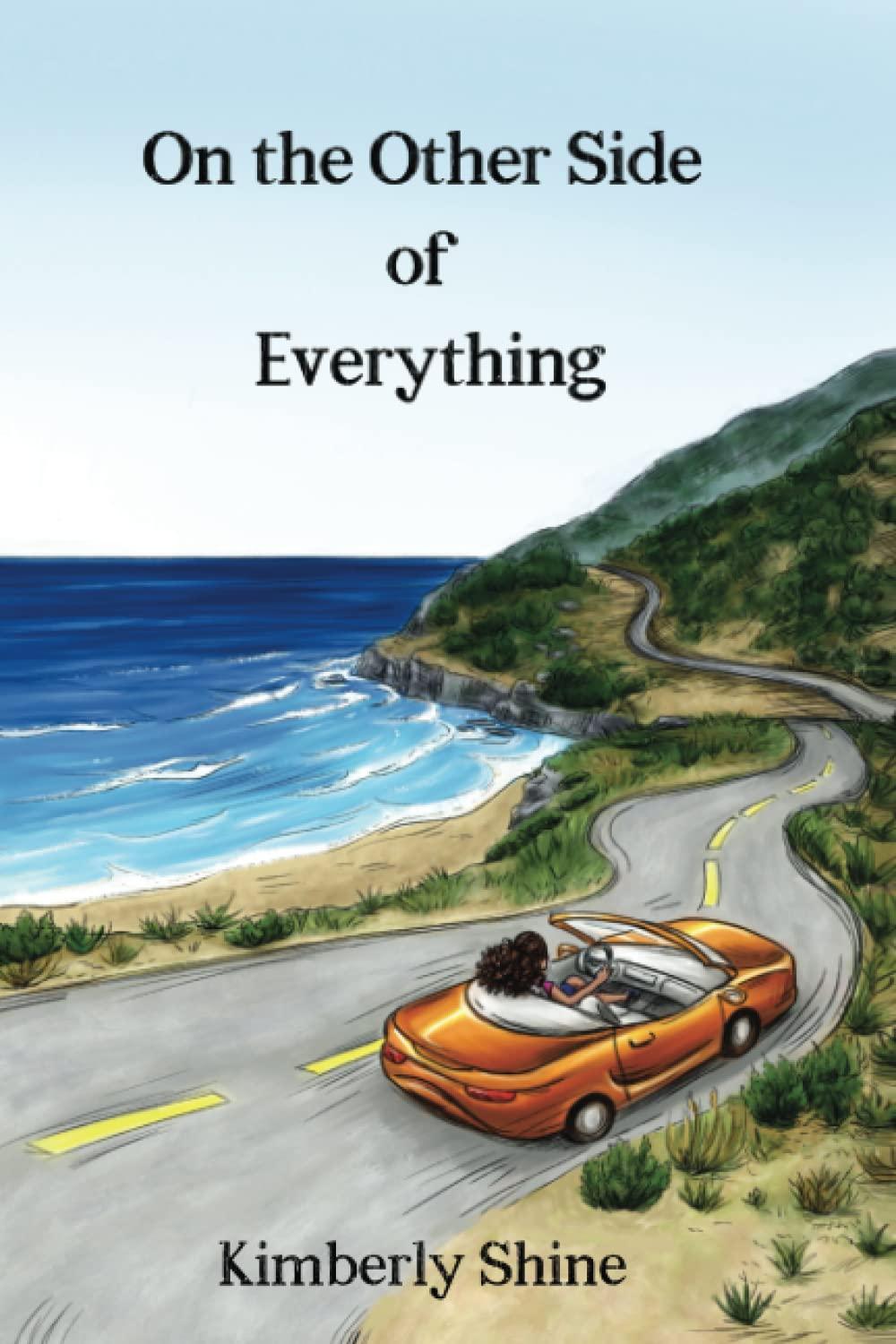 Mar 6th, 2023 by Press Release
Book encourages readers to embrace life and to control their own destiny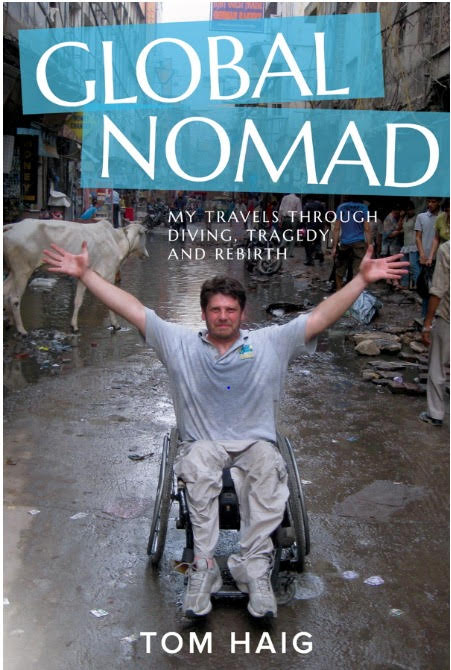 Dec 26th, 2022 by Press Release
Global Nomad: My Travels through Diving, Tragedy, and Rebirth Oct 5th, 2022 by Press Release
Milwaukee's robust print community gets another addition: Anchor Press, Paper & Print lands in Riverwest.