Nadia Bogue, Sustainable Development Manager at Sixteenth Street Community Health Centers.
Photos
Content referencing Nadia Bogue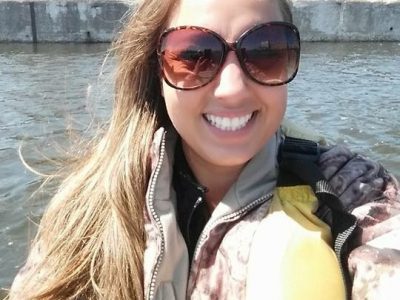 Echo
Milwaukee's Nadia Bogue, Detroit's Justin Schott are quiet leaders in Great Lakes watershed.
Jan 3rd, 2017 by Gary Wilson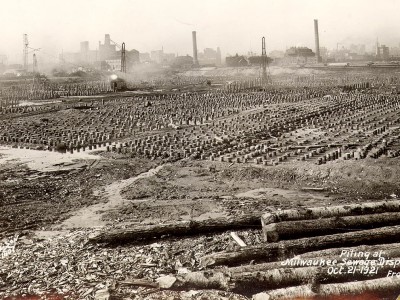 The MMSD Story
The sewerage district has moved from tunnels and pipes to greenways, rain barrels and permeable pavement. Part 2 of a series.
May 21st, 2015 by Susan Nusser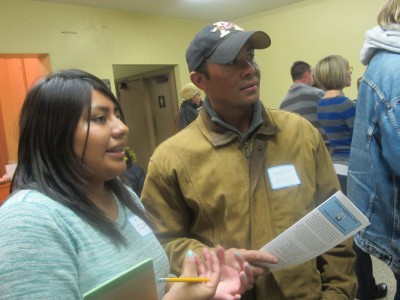 Green infrastructure, rain barrels, rain gardens and other additions being installed on public and private land.
Nov 30th, 2014 by Edgar Mendez