Content referencing Molly McGrath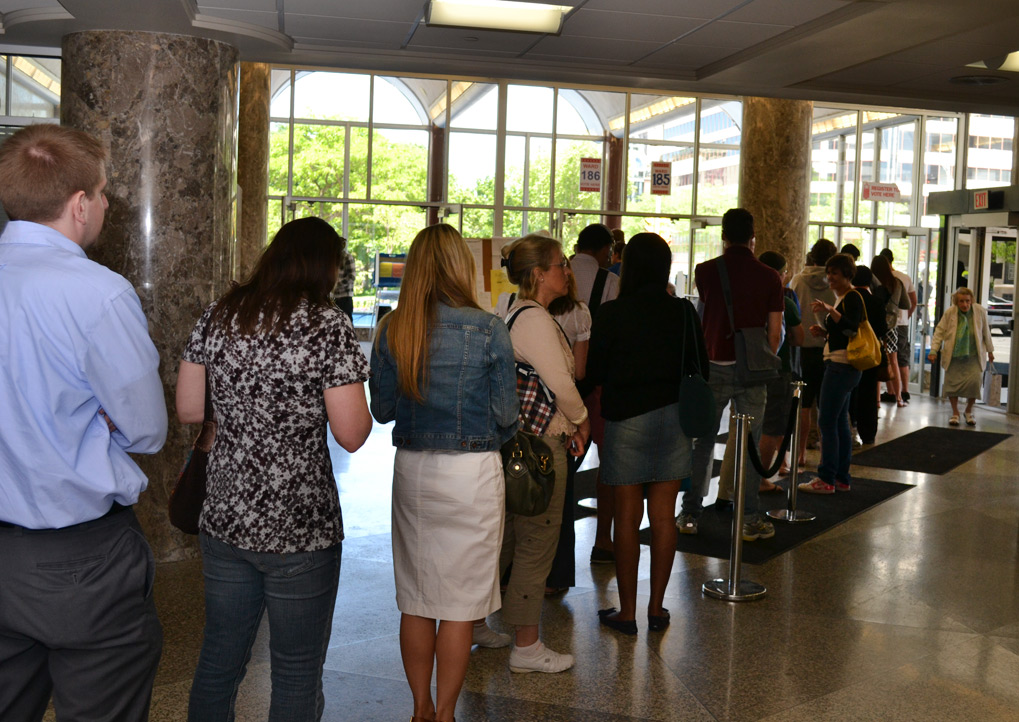 Voter ID, roadblocks to voting discussed by panel at MU event.
Nov 24th, 2017 by Dave Fidlin
Press Release
Since the 2010 election, more than 20 states have enacted new voting laws.
Nov 10th, 2017 by Marquette University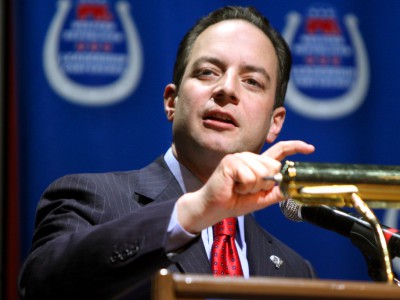 Murphy's Law
Experts say it's a massive problem in the state and may have swung election nationally.
Nov 17th, 2016 by Bruce Murphy