Michael Zimmer, associate professor at the University of Wisconsin-Milwaukee School of Information Studies and director of the Center for Information Policy Research.
Photos
Content referencing Michael Zimmer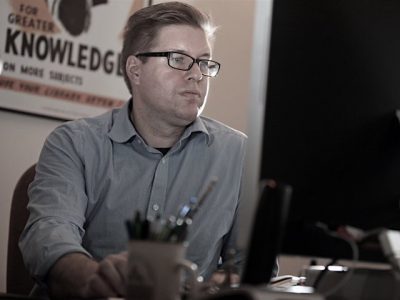 Press Release
With nearly 100,000 members across 190 countries, the ACM is the world's largest association for computing professionals.
Sep 24th, 2019 by Marquette University
Press Release
It will break down the ethical, legal, privacy and social challenges society is facing since the emergence of data-driven technology such as learning analytics, wearables, intelligent personal assistants and more.
Apr 29th, 2019 by Marquette University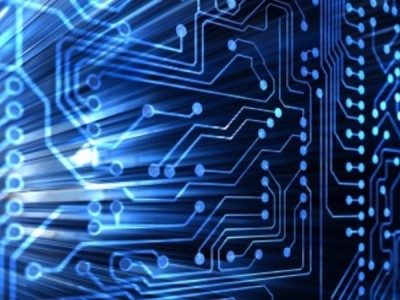 Press Release
The project's research focus will extend across consumers, big data researchers, commercial providers and regulators, both domestically and internationally.
Sep 18th, 2017 by University of Wisconsin-Milwaukee