Michael Vickerman, director of RENEW Wisconsin.
Photos
Content referencing Michael Vickerman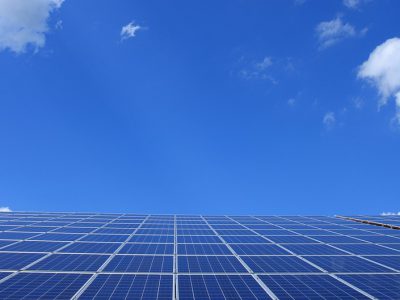 Alliant Energy plans to become largest owner, operator of solar power in Wisconsin.
Mar 31st, 2021 by Danielle Kaeding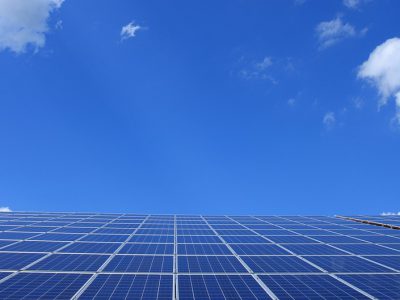 Solar projects actively under development will generate 7% of the state's power.
Jan 1st, 2021 by Danielle Kaeding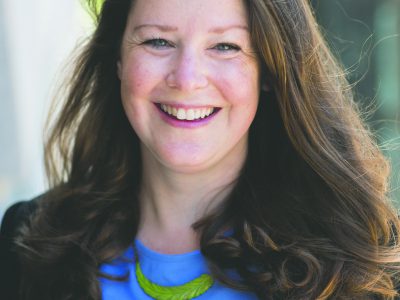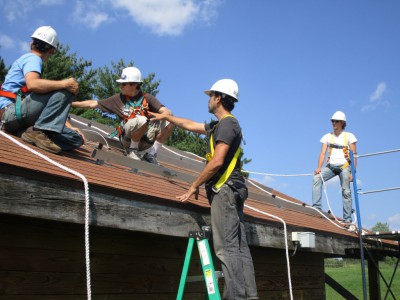 Doing little to connect low-income customers to solar, report says.
Mar 2nd, 2020 by Kari Lydersen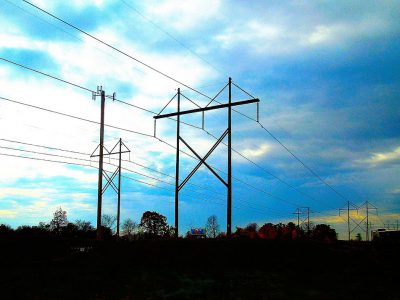 We Energies, other utilities could help Evers meet goal of carbon neutral state by 2050.
Aug 21st, 2019 by Danielle Kaeding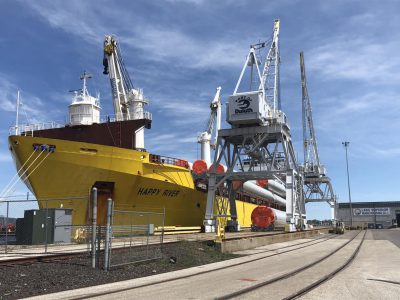 Drop in prices, interest by utilities driving increase in new wind power projects.
Jun 4th, 2019 by Danielle Kaeding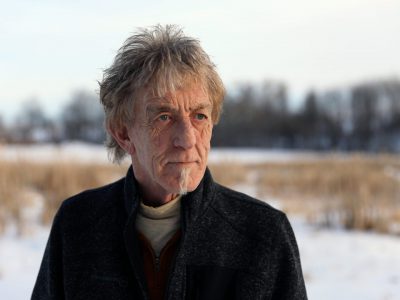 Some neighbors oppose 24 wind turbine proposal in Green County near state's border.
Apr 21st, 2019 by Sarah Whites-Koditschek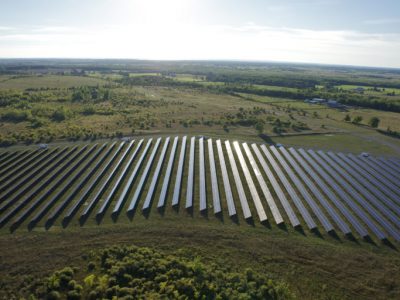 North Woods area embracing cheaper renewable energy.
Jul 25th, 2018 by Danielle Kaeding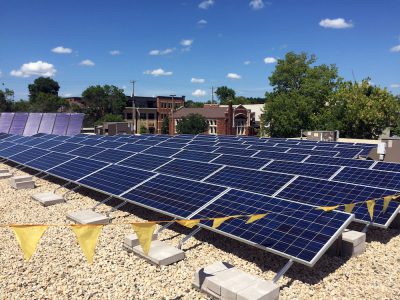 Helps finance solar panels, despite legal uncertainty in Wisconsin.
Jul 3rd, 2017 by Kari Lydersen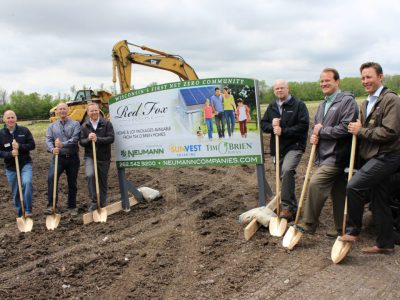 New Berlin subdivision requires solar installation in all 34 homes.
Jun 2nd, 2017 by Kari Lydersen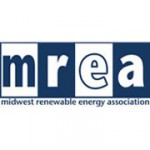 Press Release
The Solar East Side group buy was one of 10 solar initiatives in 2015 singled out by RENEW Wisconsin for special recognition at its annual policy summit last week.
Jan 27th, 2016 by Midwest Renewable Energy Association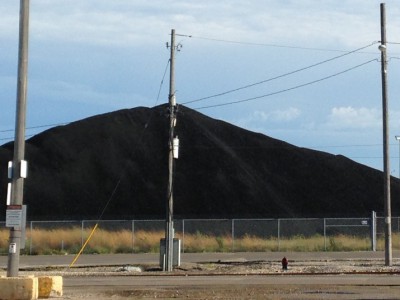 Conservative businessman Matt Neumann blasts Republicans for state's "rotten" record on renewable energy.
Oct 8th, 2014 by Bill Lueders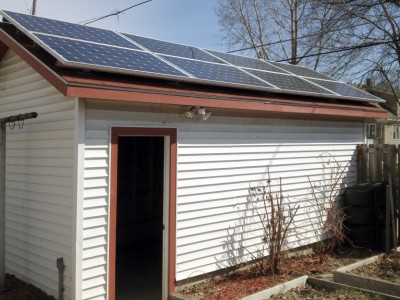 The power utility seeks policy changes that will hamper the development of renewable energy in Wisconsin
Sep 24th, 2014 by Helena Marie Fahnrich