Michael J. Steinle, attorney.
Content referencing Michael Steinle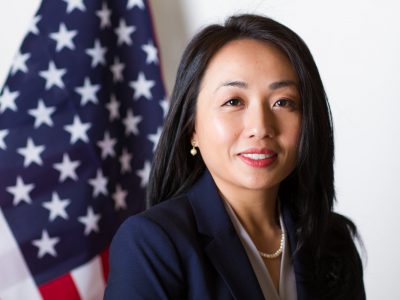 Court Watch
Milwaukee police officer kicked subdued suspect in the face, gets fine, 14 days in jail.
Oct 16th, 2018 by Gretchen Schuldt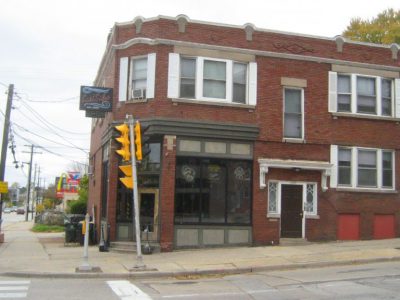 Bar Exam
Tiny historic tavern is where police officer drank with patron he allegedly later raped.
Nov 8th, 2016 by Michael Horne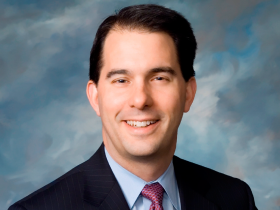 Murphy's Law
Both the first and second John Doe have focused on his campaigns, suggesting a disturbing pattern.
Nov 19th, 2013 by Bruce Murphy