Photos
Content referencing Michael Lorenz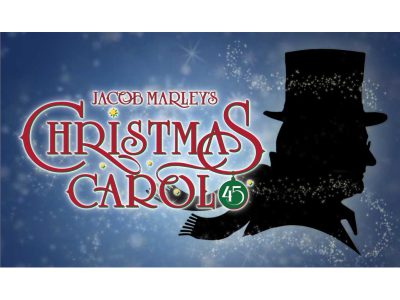 Theater
Including different versions of Dickens and 'It's a Wonderful Life.'
Nov 24th, 2020 by Dominique Paul Noth
Theater
Skylight's stripped down approach brings freshness to 76 year old musical
Sep 30th, 2019 by Dominique Paul Noth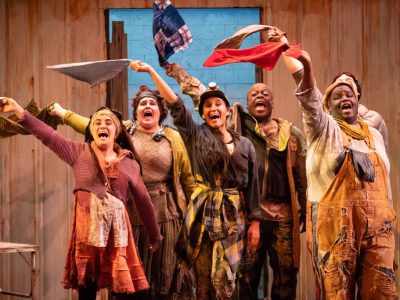 Theater
The Skylight performs 'Urinetown,' the first toilet-centric musical. It's damn funny.
May 16th, 2018 by Marguerite Helmers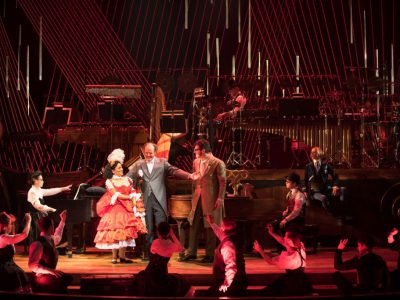 Classical
Skylight and Milwaukee Opera collaboration finds more than great music in Offenbach's romantic tale.
Mar 20th, 2018 by Dominique Paul Noth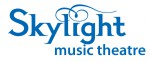 Press Release
Line-Up Includes Blockbuster Titles Never Before Seen at Skylight
Feb 20th, 2018 by Skylight Music Theatre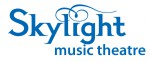 Press Release
A Newly Translated and Freshly Re-orchestrated Version of Offenbach's Otherworldly Tales Directed by Jill Anna Ponasik. Performances March 16-29, 2018
Feb 12th, 2018 by Skylight Music Theatre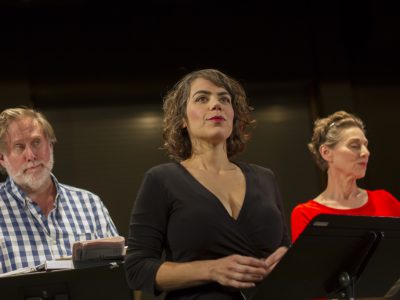 Theater
Milwaukee Opera's radical production of A Chorus Line inverts the ages of performers.
Aug 28th, 2017 by Dominique Paul Noth