Melissa Weiss, assistant administrator for the village of Sussex.
Content referencing Melissa Weiss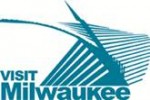 Press Release
Board Directors volunteer their time to assist in providing overall strategic direction to VISIT Milwaukee and by advocating its mission to the community.
Jun 21st, 2018 by Visit Milwaukee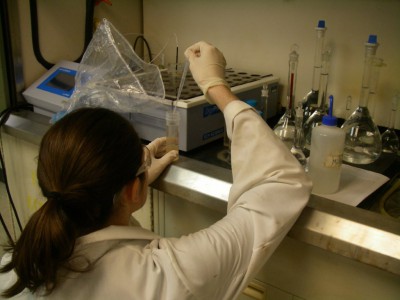 Tainted Water
Waukesha is among dozens of communities in Wisconsin with radium-tainted well water.
Mar 6th, 2016 by Mary Kate McCoy