Matt Pappas is a member of The Fatty Acids.
Content referencing Matt Pappas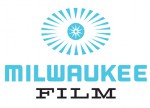 Press Release
Oscar winner John Ridley and Emmy winning actress Felicity Huffman to appear on panel in partnership with Nō Studios; Netflix star DeWanda Wise, rapper Speech, and 100+ guests attending the festival
Oct 11th, 2018 by Milwaukee Film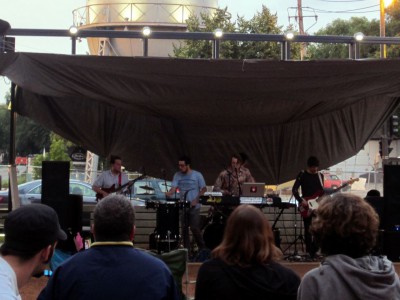 Band of the Week
No, they're not the Fatty Asses. And they're getting increasing love from rock fans of all weight classes.
Jul 7th, 2015 by Hayley Keith