Photos
Content referencing Matt Howard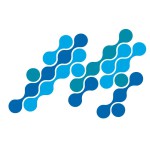 Press Release
Additional farms being recruited to participate in Clear Water Farms program
Oct 25th, 2019 by The Water Council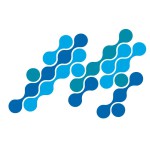 Press Release
Agriculture is often identified as a significant contributor to compromised water quality, not only in Wisconsin, but globally.
Jun 27th, 2019 by The Water Council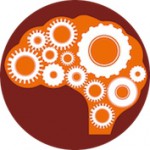 Press Release
Conference will highlight important technology and business trends driving Great Lakes region forward.
Mar 13th, 2019 by Milwaukee Institute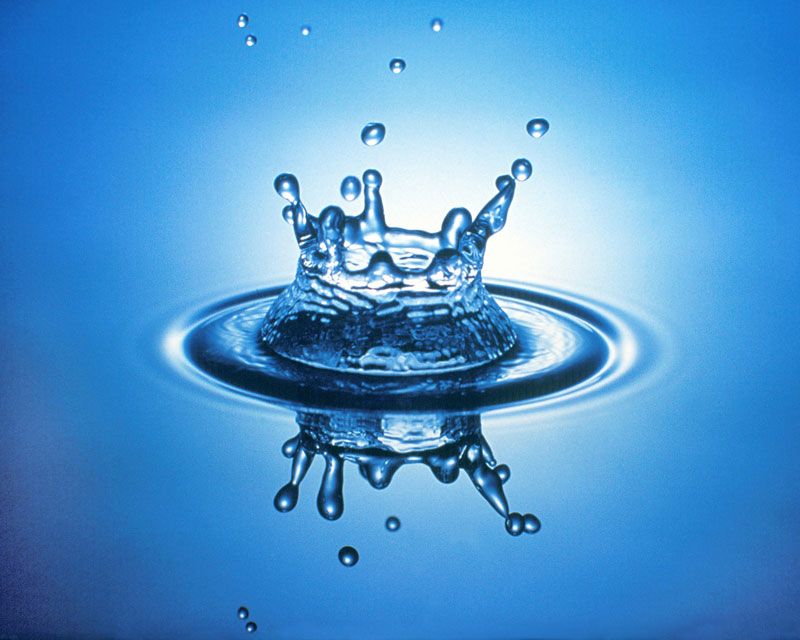 Press Release
MillerCoors has achieved a water-to-beer ratio of 3.20:1.0 which is nearly a 10% reduction in just three years.
Mar 20th, 2017 by The Water Council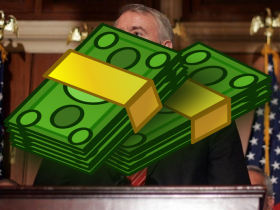 Erick Shambarger is the city's new head of the Office of Environmental Sustainability. He aims to make green mainstream.
Jul 1st, 2015 by Amanda Mickevicius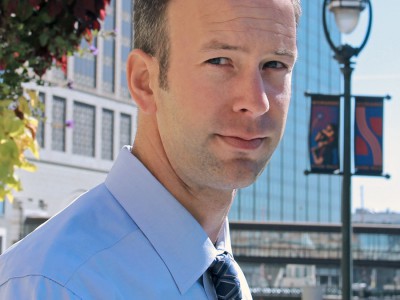 Press Release
Matt Howard, who has served the City of Milwaukee as the Sustainability Director for the last five years, will begin working for The Water Council on June 8.
May 14th, 2015 by The Water Council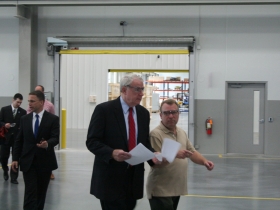 News From Elsewhere
So says OnEarth magazine. Is it right?
Aug 22nd, 2014 by Bruce Murphy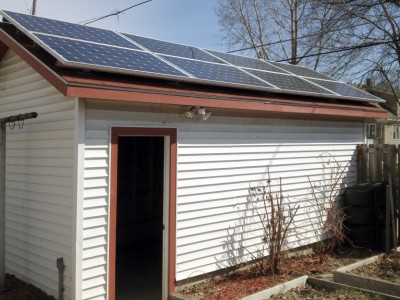 The city's program helping homeowners install solar panels is paying off in Riverwest and Bay View.
Jul 31st, 2014 by Joe Kelly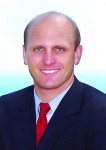 Press Release
Riverwest 24 Starts tonight -- News release from Alds. Kovac and Coggs
Jul 25th, 2014 by Ald. Nik Kovac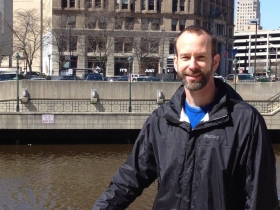 Year by year, city Sustainability Director Matt Howard is helping transform Milwaukee.
Apr 24th, 2014 by Joe Kelly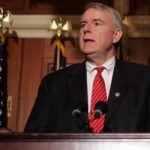 Press Release
Mayor Tom Barrett launched a new initiative, ReFresh Milwaukee, on Tuesday, July 16. ReFresh Milwaukee provides a vision for community sustainability over the next 10 years and seeks to make Milwaukee a center for sustainability innovation and thought leadership.
Jul 16th, 2013 by Mayor Tom Barrett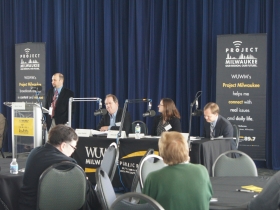 Expert panel at a Project Milwaukee conference agrees Wisconsin needs to improve, but disagreed as to how.
Jun 12th, 2013 by Susan Nusser