Mary Lynne Donohue, Chair of the Board of Planned Parenthood of Wisconsin.
Content referencing Mary Lynne Donohue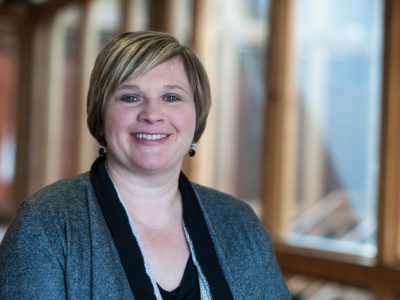 Press Release
PPWI is improving and developing a previously vacant manufacturing site in Milwaukee's Harbor District.
Oct 6th, 2017 by Planned Parenthood of Wisconsin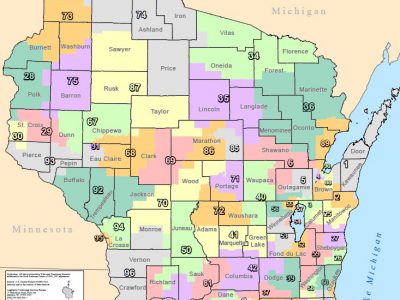 Press Release
The state is appealing that ruling in order to protect legislative gains made by the majority party in Wisconsin despite elections in which they won fewer votes.
Oct 1st, 2017 by Wisconsin Fair Elections Project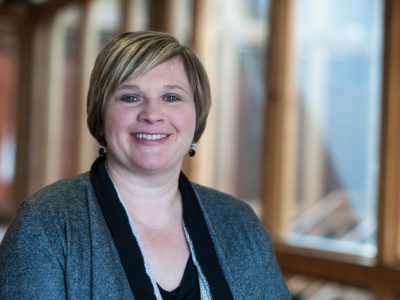 Press Release
Teri Huyck Announces Retirement and Tanya Atkinson Named Incoming President and CEO of Planned Parenthood of Wisconsin
Dec 19th, 2016 by Planned Parenthood of Wisconsin