Photos
Content referencing Martin O'Malley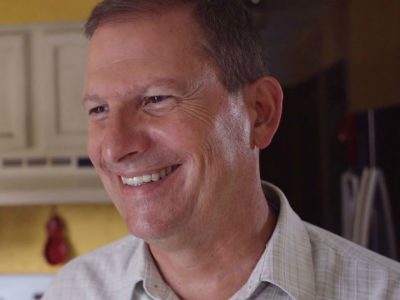 Press Release
Legislators say Tom will be a strong advocate for Southeastern Wisconsin and a supporter of progressive values
Aug 21st, 2018 by Tom Palzewicz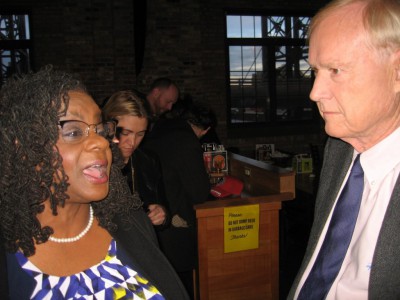 Plenty of Horne
Chris Matthews and company are broadcasting to the world from Lakefront Brewery.
Apr 5th, 2016 by Michael Horne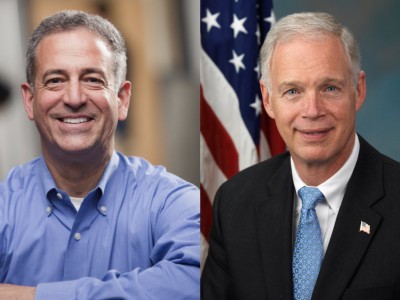 Press Release
Feingold holds lead over Johnson in U.S. Senate race
Jan 28th, 2016 by Marquette University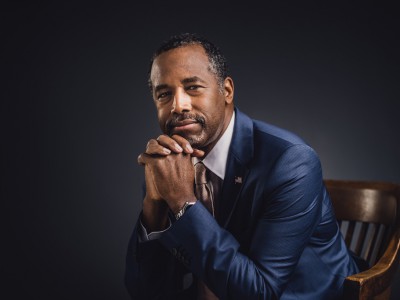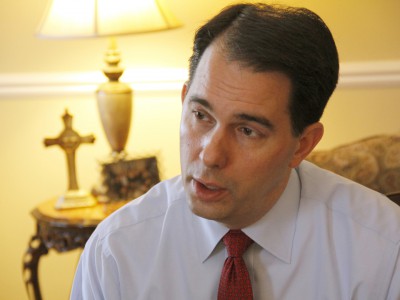 Press Release
Trump takes GOP lead, Clinton holds Dem edge in Wisconsin
Sep 30th, 2015 by Marquette University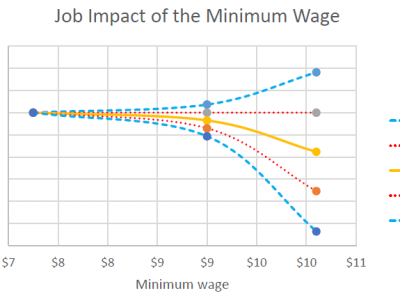 Data Wonk
Research clearly shows $10 minimum wage helps workers, but there's no data to support hike to $15.
Apr 27th, 2015 by Bruce Thompson Press Release
A new Marquette Law School Poll finds that, just over a year from the election, the 2014 Wisconsin governor's race is shaping up to be very competitive.
Oct 29th, 2013 by Press Release