Photos
Content referencing Mark Dayton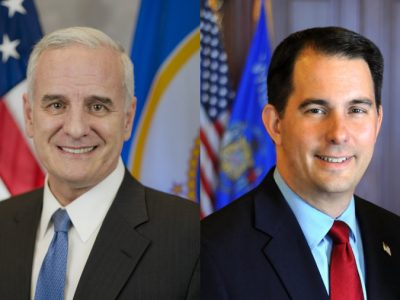 Data Wonk
Less people leaving state, more getting health insurance in Minnesota.
May 23rd, 2018 by Bruce Thompson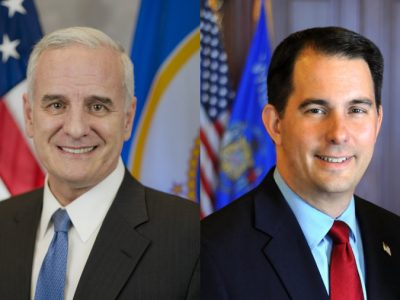 Data Wonk
But is its better economic performance due to more liberal policies?
May 16th, 2018 by Bruce Thompson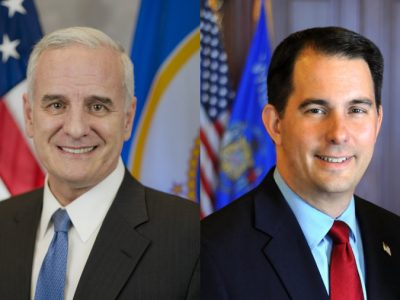 Press Release
Since taking office in 2010, Governors Dayton and Walker have pursued vastly different state economic policy agendas
May 8th, 2018 by Economic Policy Institute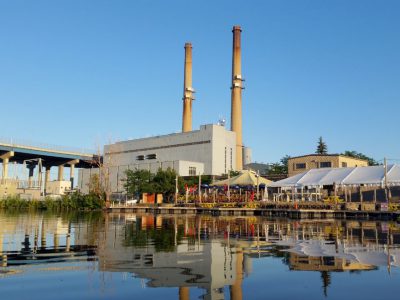 Midwest Energy News
Including We Energies. But critics say these long-term goals allow decades of fossil fuel use.
Mar 22nd, 2018 by Andy Balaskovitz
Press Release
The St. Croix Crossing is approximately one mile in length and was built to replace the 85-year-old Stillwater Lift Bridge.
Aug 2nd, 2017 by Gov. Scott Walker