Mallory O'Brien, director of the Milwaukee Homicide Review Commission.
Photos
Content referencing Mallory O'Brien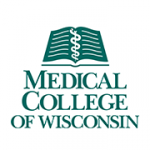 Press Release
Analysis of Unaccompanied Homeless Youth and Sex Trafficking in Milwaukee Seeks to Inform Further Responses to Trafficking
Dec 13th, 2018 by Medical College of Wisconsin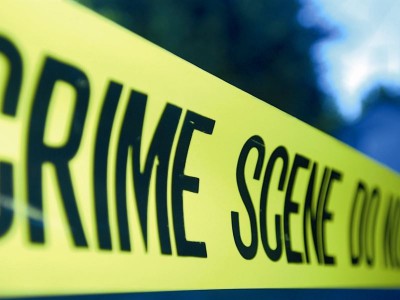 Data Wonk
Milwaukee's arrest rate in murder cases outpaces that of most other large U.S. cities.
Jun 13th, 2018 by Bruce Thompson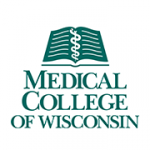 Press Release
Analysis of incidents of sex trafficking in Milwaukee seeks to inform further responses to trafficking
Mar 1st, 2018 by Medical College of Wisconsin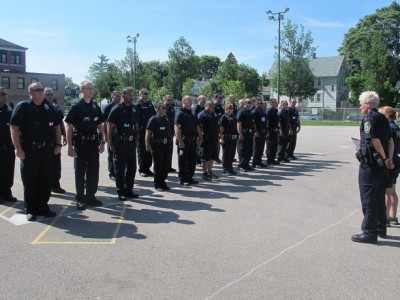 Local leaders call for comprehensive solution to gun violence in Milwaukee.
Aug 10th, 2016 by Jabril Faraj
Press Release
The effort is part of a larger Common Council initiative to engage community members, civic leaders and police in combatting the epidemic of criminal activity in the City of Milwaukee.
Jul 22nd, 2016 by Ald. Bob Donovan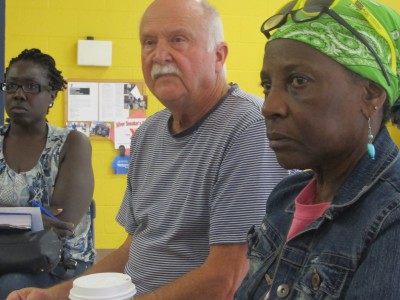 City residents discuss gun violence and possible solutions at neighborhood meeting.
Jul 18th, 2014 by Andrea Waxman