Malcolm Hunt, an elder at Least of These International Ministries and part of Pastors United.
Content referencing Malcolm Hunt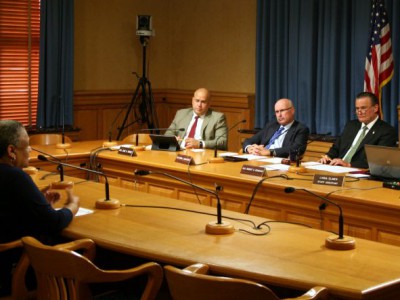 Different practices, not more police needed, community groups tell aldermen at city hearing.
Oct 8th, 2016 by Jabril Faraj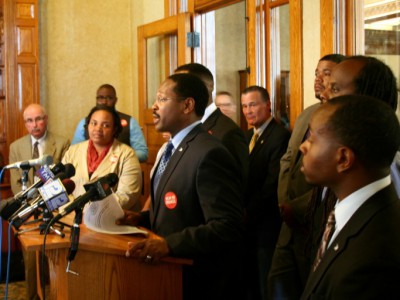 Hamilton and 11 other aldermen call for "holistic approach" to gun violence.
Jun 8th, 2016 by Jabril Faraj