Partner at Colliers International.
Photos
Content referencing Lyle Landowski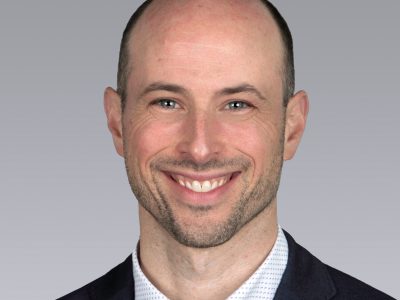 Press Release
Change marks emergence of company's third generation of ownership for state's largest third-party real estate services firm
May 3rd, 2021 by Colliers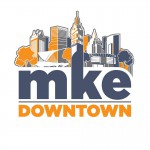 Press Release
Comeback Cuisine to inspire the purchase of 3,000 lunches from downtown restaurants within 30 days
Jun 3rd, 2020 by Milwaukee Downtown, BID 21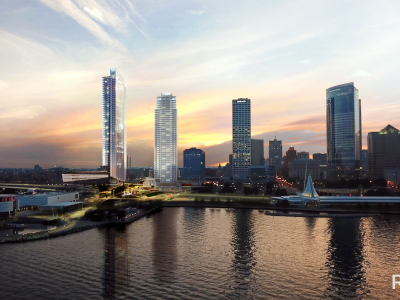 Eyes on Milwaukee
City consolidates land parcels, Rinka envisions tower, but no development imminent.
Jan 29th, 2020 by Jeramey Jannene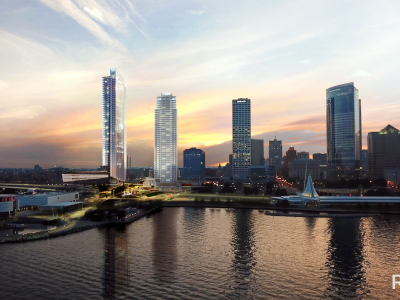 Plats and Parcels
Colliers dreams up 50-story tower to show what's possible for Clybourn St. site.
Sep 29th, 2019 by Jeramey Jannene
Press Release
The 40,744 square foot brick and timber loft office building is 100% occupied by seven professional office tenants.
Sep 20th, 2018 by Colliers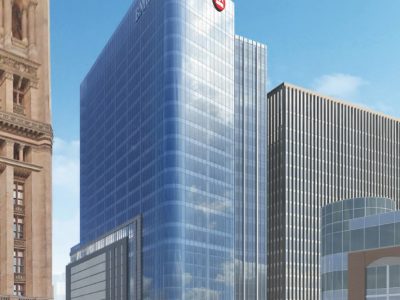 Press Release
Initial work to begin in August; completion on target for December 2019
Aug 1st, 2017 by Irgens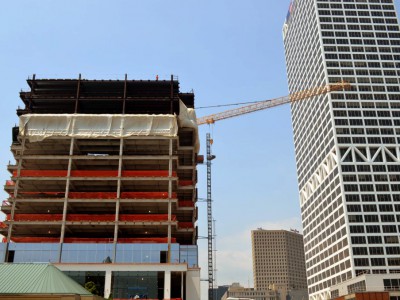 Press Release
Heck Capital opening first Milwaukee offices, Jason, Inc. expanding; MLB, Grace Matthews, Inc. also taking space
Sep 24th, 2015 by Press Release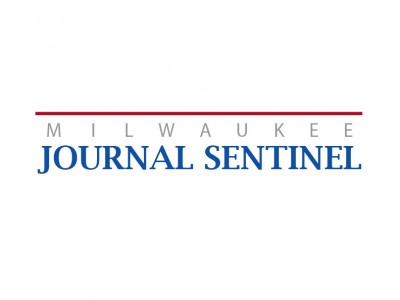 Citation
Sep 1st, 2015 - Milwaukee Journal Sentinel - Tom Daykin
Citation
Aug 6th, 2015 - BizTimes
Citation
Aug 6th, 2015 - The Milwaukee Business Journal - Sean Ryan
Inaugural event will bring national leaders to Milwaukee to discuss long-term solutions for commercial corridors with empty storefronts.
May 19th, 2015 by Jeramey Jannene
Citation
Jul 19th, 2013 - The Milwaukee Business Journal - Sean Ryan