Lukas Foss, he was conductor of the Milwaukee Symphony Orchestra from 1981 to 1986.
Content referencing Lukas Foss
Classical
His second symphony paired with Brahms first, two very different but potent works.
Nov 14th, 2017 by Marguerite Helmers
Classical
Which of coming concerts are the best bets? We pick the top 10.
Jul 19th, 2017 by Marguerite Helmers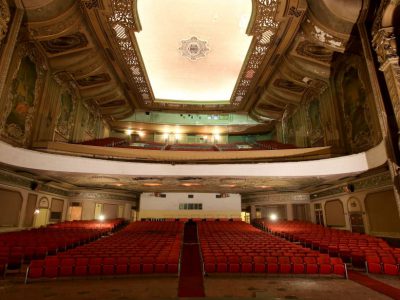 Murphy's Law
A big win for the orchestra and Downtown, with a minor impact on Marcus Center.
Dec 20th, 2016 by Bruce Murphy