Lisa Graves, Executive Director of the Center for Media and Democracy.
Photos
Content referencing Lisa Graves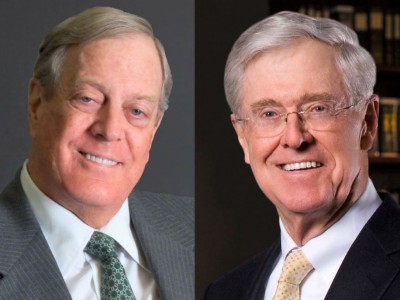 Op-Ed
Their impact on Republican platform and candidates — all but Trump — was "huge!"
Jul 26th, 2016 by Mary Bottari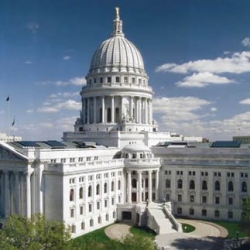 The past year has seen union coffers decline, while other donors keep the cash coming.
Dec 26th, 2013 by Bill Lueders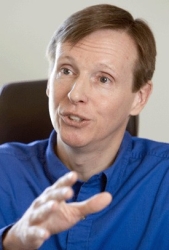 11 states support a constitutional amendment to overthrow Supreme Court decision allowing unrestrained campaign spending. What about Wisconsin?
Jan 30th, 2013 by Bill Lueders