Linda Clark Klibowitz, president of the board of directors for CelticMKE.
Content referencing Linda Clark Klibowitz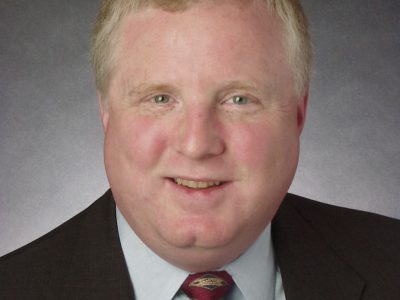 Press Release
Mike Mitchell brings more than 35 years of administrative and management experience to his new position at CelticMKE.
Dec 20th, 2017 by CelticMKE

Press Release
The event will feature a variety of family-friendly fun that will immerse visitors in Celtic culture.
Mar 8th, 2017 by CelticMKE