Press Release
CelticMKE Celebrates St. Patrick's Day with Sixth Annual Family Day in the Village
The event will feature a variety of family-friendly fun that will immerse visitors in Celtic culture.
MILWAUKEE (March 1, 2017) – CelticMKE, Home of Milwaukee Irish Fest, will host its sixth annual, Family Day in the Village, on Sunday, March 12, 2017. Families are invited to join in the early St. Patrick's Day celebration filled with Celtic-inspired fun. Family Day will be held from 11 a.m. to 3 p.m. at the CelticMKE Center in the Village of Wauwatosa. Admission is $8 per family at the door and includes all activities.
"We are excited to welcome local friends and families for a family-friendly celebration here at the CelticMKE Center," said Linda Clark Klibowitz, president of the board of directors for CelticMKE. "With Celtic-themed activities and crafts, Family Day in the Village, is just one of the many year-round events we have to offer at CelticMKE."
The event will feature a variety of family-friendly fun that will immerse visitors in Celtic culture. Contemporary vocal group and Milwaukee favorite,
Tallymoore
, will provide live music and
Belgan Academy of Irish Dance
will perform throughout the day.
Milwaukee Hurling Club
will offer families a hands-on opportunity to learn more about the sport. Kids can enjoy a variety of crafts as well as the chance to snap a photo with the M
ilwaukee Irish Fest Mascots
,
Paddy
and
Molly McFest
. Tours of the Milwaukee Irish Fest Center and Ward Irish Music Archives – home to the largest public collection of Irish and Irish American music in America – will also be open to attendees. Food and beverages will be available for purchase.
At the event, attendees can take advantage of a special BOGO promotion for the 2017 Milwaukee Irish Fest. A limited quantity of buy-one-get-one tickets will be available for this year's Milwaukee Irish Fest, taking place August 17 to 20.
To learn more about CelticMKE's Family Day in the Village, call the CelticMKE Center at (414) 476-3378, or visit CelticMKE.com.
About CelticMKE
Through original programing and events, CelticMKE aims to preserve, promote and celebrate all aspects of Irish, Irish American and Celtic cultures, and to instill an appreciation of these cultures in current and future generations. CelticMKE produces the world-renowned Milwaukee Irish Fest, August 17 – 20, 2017, along with a variety of Celtic-themed classes, lectures, concerts and cultural heritage projects.
The CelticMKE Center is located in Wauwatosa, Wis.
Mentioned in This Press Release
Recent Press Releases by CelticMKE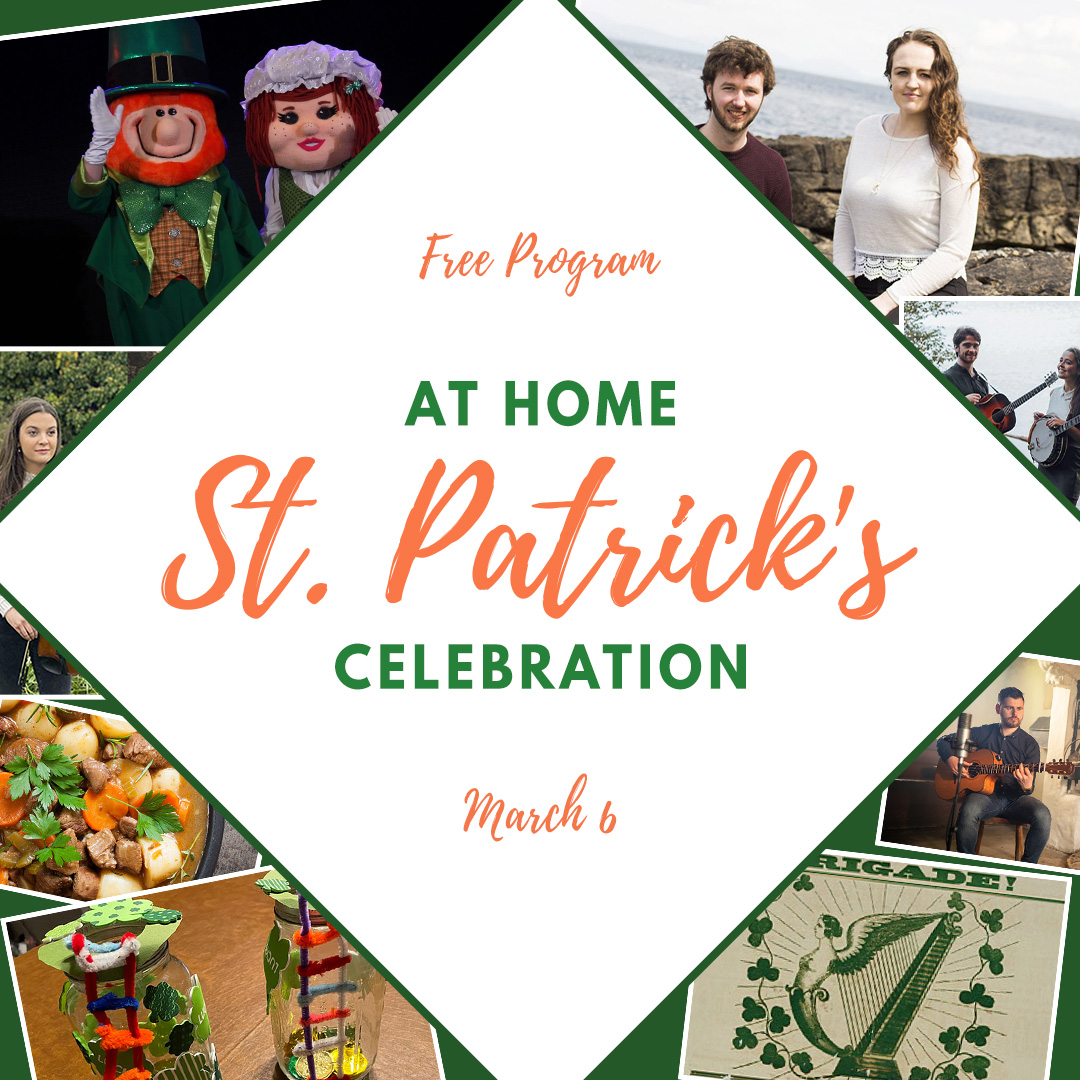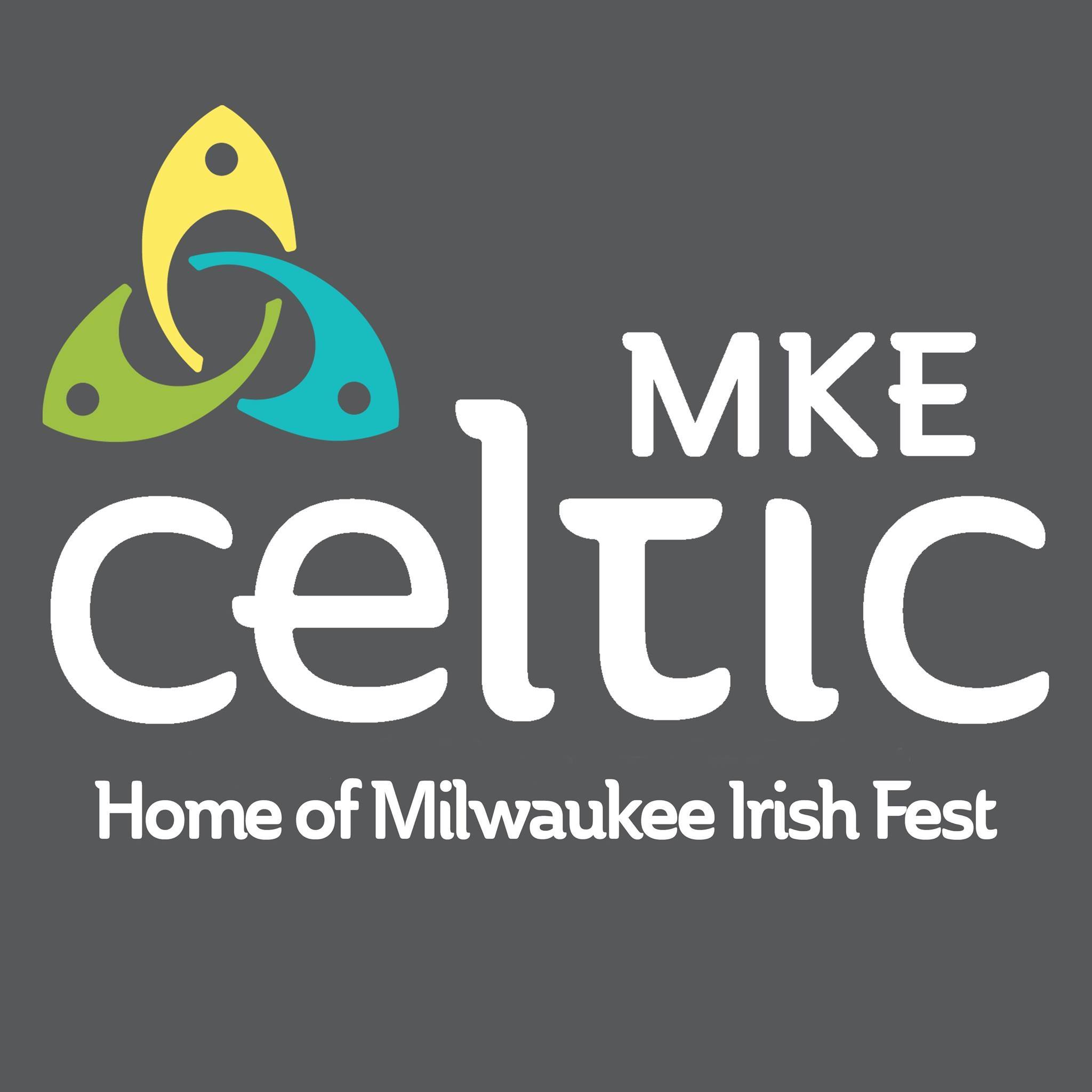 Jan 6th, 2021 by CelticMKE
January 16, 2021 on CelticMKE's YouTube Channel