Press Release
CelticMKE Announces 2020 Board of Directors
MILWAUKEE (January 29, 2020) – CelticMKE, home of Milwaukee Irish Fest, has re-elected four board members for 2020. Catherine Ward, of Brookfield, Linda Daley, of Pewaukee, Mona Pliskie, of Brookfield, and Bernie McCartan, of Oconomowoc, were re-elected to the Board in early January. In addition, Patrick Fitzgibbons has been re-elected to the Board after serving for 9 years, followed by a 2-year rotation hiatus.
The 2020 elected Board Officers are: Matt Jendrzejczyk, a 25-year volunteer who most recently served as the Vice President, will serve as the new President; Bridget Jaskulski, who joined the Board in 2019, will serve as the new Vice President; Linda Daley, Treasurer; Bernie McCartan, Secretary; and Linda Clark Klibowitz, Past President. They are joined by Nancy Flagg, John Daley, Colleen Kennedy, Peter LaBonte, Greg Baran, Dave Modlinski and Paul Crawford.
"The festival is celebrating its 40th year and we could not do it without our dedicated board members and staff," said President Matt Jendrzejczyk. "We are very excited with our lineup of leadership for our Board of Directors."
About CelticMKE
CelticMKE is a non-profit organization dedicated to preserving and promoting both the heritage of Celtic nations and their current cultures. Through original programming and events, CelticMKE aims to celebrate all aspects of Irish, Irish American and Celtic cultures and to also instill an appreciation of these cultures in current and future generations. CelticMKE produces Milwaukee Irish Fest, along with a variety of Celtic themed concerts, lectures, music workshops and classes and cultural heritage projects. For more information about CelticMKE, please visit celticmke.com.
Mentioned in This Press Release
Recent Press Releases by CelticMKE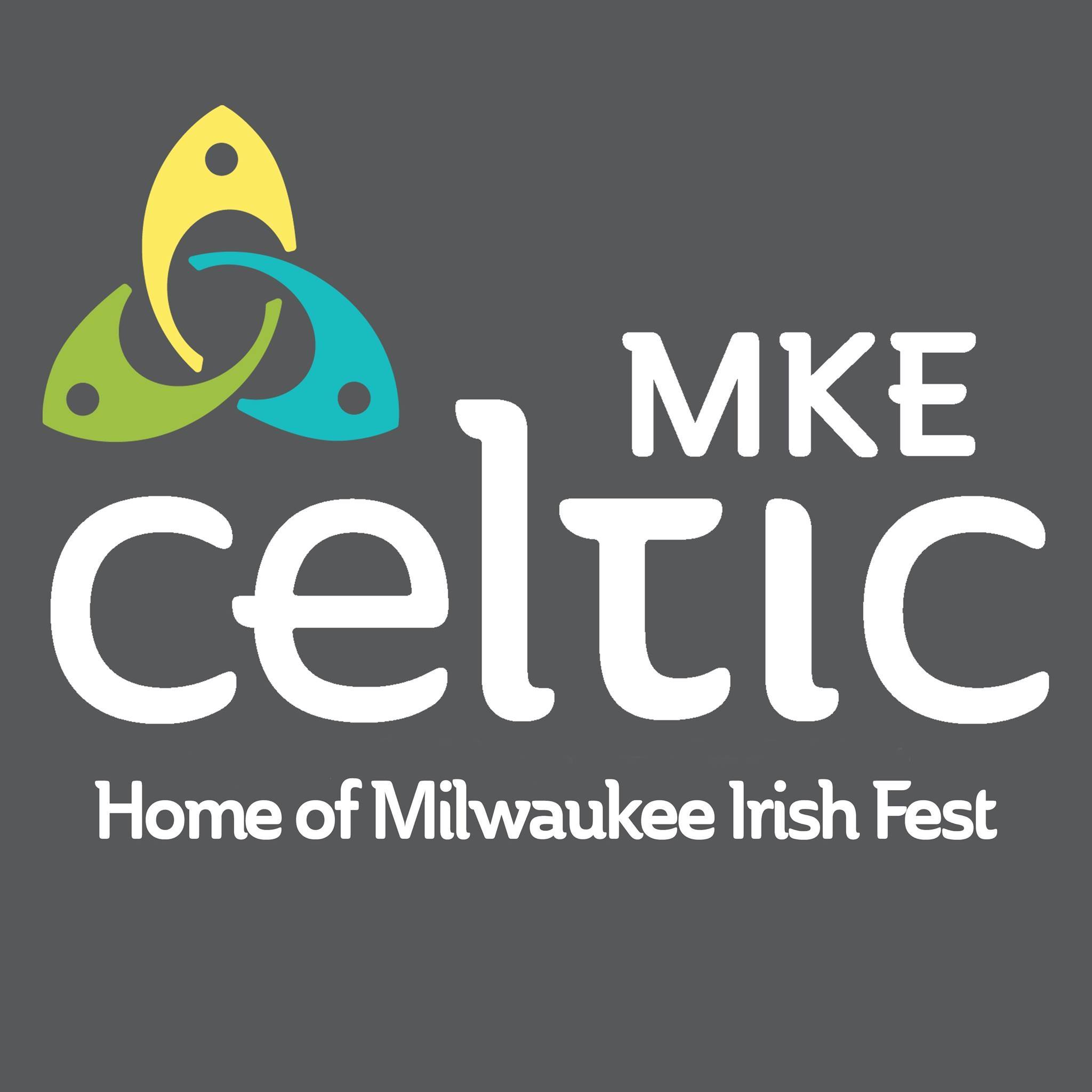 Jan 6th, 2021 by CelticMKE
January 16, 2021 on CelticMKE's YouTube Channel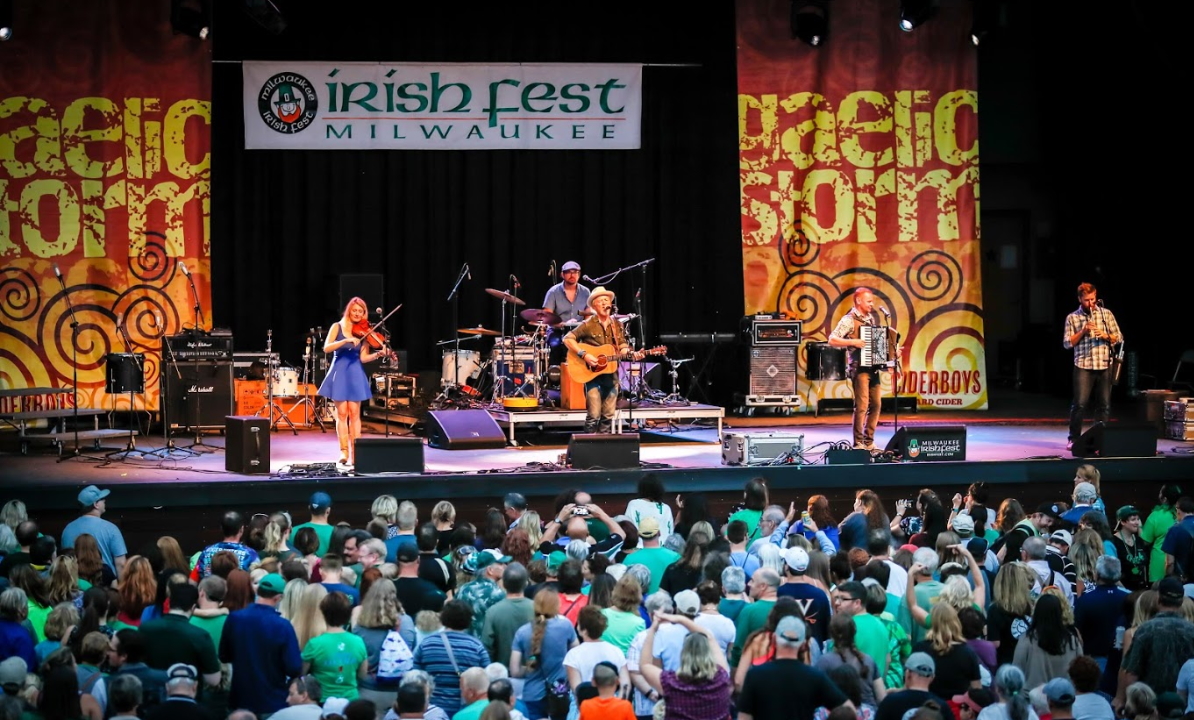 Aug 10th, 2020 by CelticMKE
Celebrate Celtic Music & Culture Together At Home with Milwaukee Irish Fest, Aug. 13-16