Photos
Content referencing Lee Schutter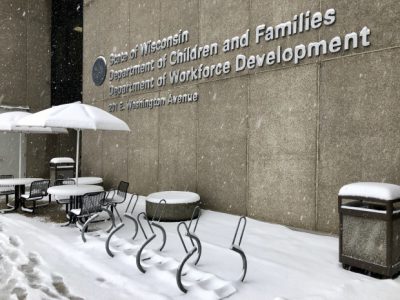 Citizens decry delays. DWD officials say outdated computer system causes massive problems.
Jan 13th, 2021 by Rachael Vasquez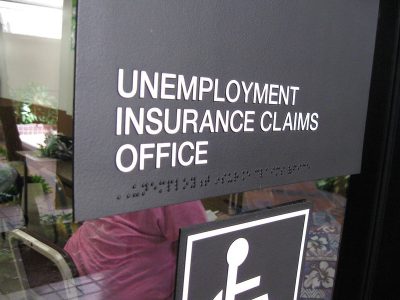 Extended Benefits payments going to those that exhausted all other forms of unemployment assistance.
Dec 3rd, 2020 by Rachael Vasquez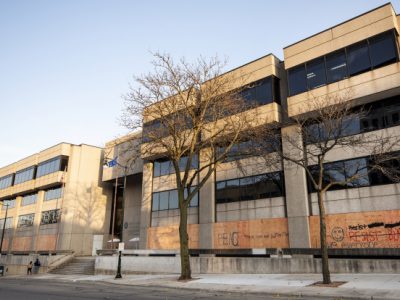 U.S. Department of Labor has "turned off" the program in the state.
Nov 13th, 2020 by Rachael Vasquez