Content referencing Kyle Vetter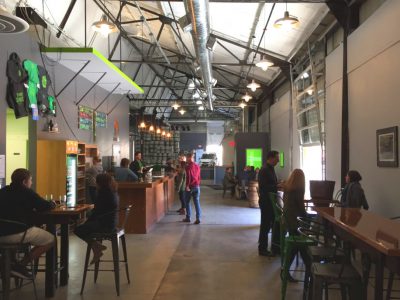 Guide
They're springing up all over town, with a dozen in the last year alone.
Sep 27th, 2017 by Emmy A. Yates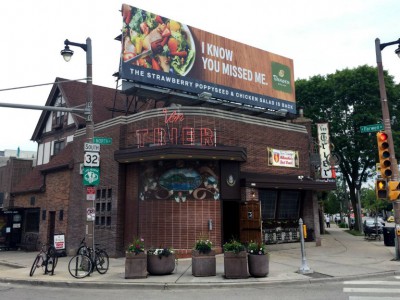 Now Serving
East Side, Third Ward, Walker's Point, Brady Street all get new restaurants.
Aug 18th, 2017 by Alexandra Mucks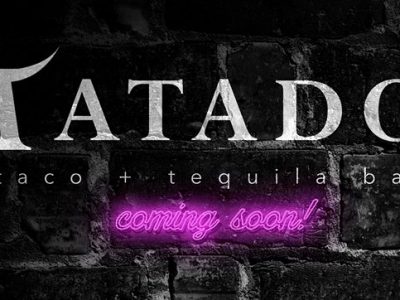 Now Serving
Matador Taco will be near Bucks' arena; 1840 Brewing Company is farmhouse brewery.
Nov 17th, 2016 by Mitchel Writt