Kim Kohlhaas, American Federation of Teachers—Wisconsin President.
Content referencing Kim Kohlhaas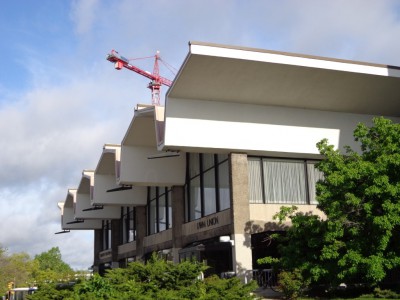 Op Ed
Funding cut 12% under Walker. UW System falling behind other states' universities.
Oct 17th, 2019 by Kim Kohlhaas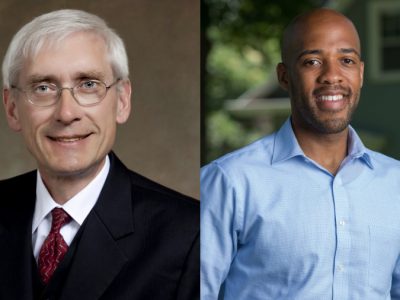 Press Release
"Investing in an economy that creates good-paying, family-supporting jobs for the people of Wisconsin is a top priority for our administration."
Dec 7th, 2018 by Gov. Tony Evers