Photos
Content referencing Kevin Martens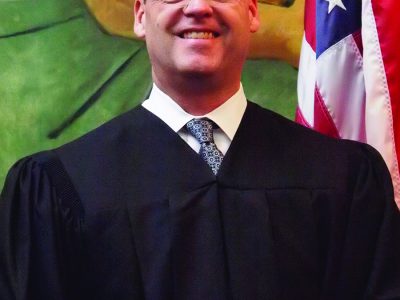 Press Release
"It is an honor to have the support of so many members of the Milwaukee County judiciary.
Feb 21st, 2019 by Andrew Jones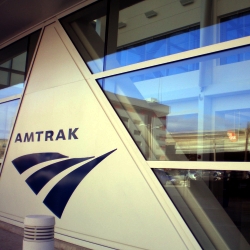 Plenty of Horne
Finally, the line will get Wi-Fi (we hope), but Milwaukee's Amtrak station still lacks it.
Nov 29th, 2013 by Michael Horne

Murphy's Law
Speaking as someone who predicted the one-two finish of Scott Walker and Jim Ryan, the big surprise of the county executive race was Tyrone Dumas' strong fourth place finish, just behind Tom Nardelli.
Apr 3rd, 2002 by Bruce Murphy