Kelly Lietz, vice president of communications at Wisconsin Hospital Association.
Previously, Lietz was the vice president of marketing and communications for the Wisconsin Economic Development Corporation.
Photos
Content referencing Kelly Lietz
They are increasingly filing liens against uninsured patients in case they sue someone for damages.
Dec 25th, 2020 by Bram Sable-Smith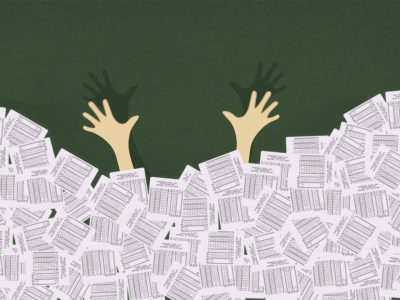 Many hospitals in state promised to slow down debt collection during pandemic. They haven't.
Dec 24th, 2020 by Bram Sable-Smith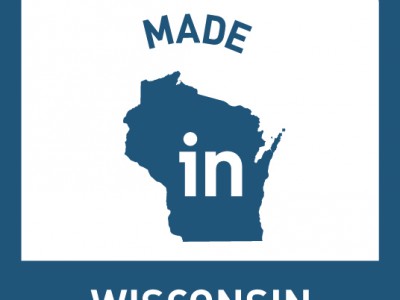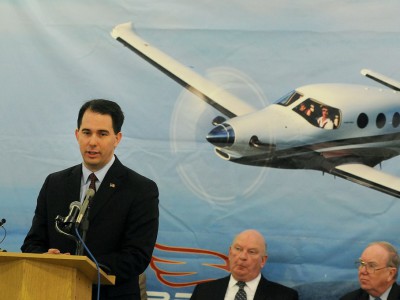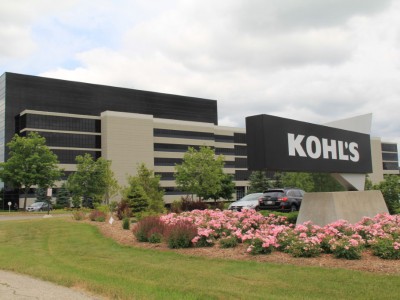 After qualifying for up to $62.5 million in state taxpayer subsidies, the retail giant is falling short of creating jobs and making capital investments
Sep 21st, 2015 by Dee J. Hall and Tara Golshan